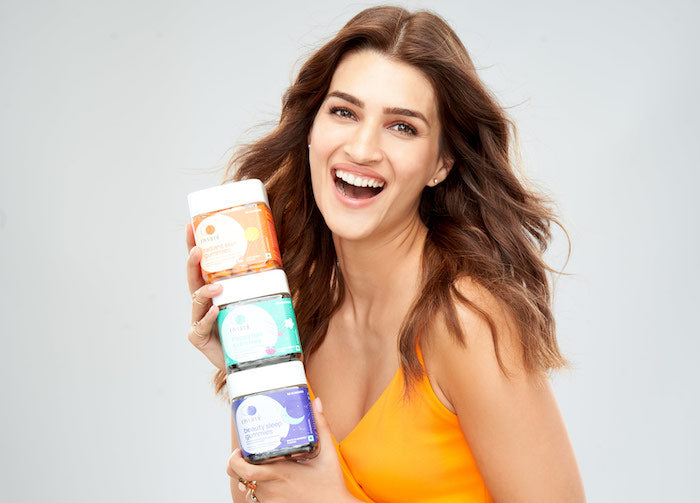 Founder's Note on Nyumi X Kriti Sanon
I am super excited to share our first ever Nyumi brand campaign, #BiteMe with Kriti Sanon. 
In a world where we struggle to find the right balance, we often end up compromising our well-being. With #BiteMe, we hope to inspire you to confidently face your issues head on, and take a delicious stand against whatever life throws at you.
We partnered with Kriti as she was a natural fit, someone who embodies all the qualities that the Nyumi woman represents. She is vivacious, self assured, independent and caring. And to add to that, Kriti has also been a Nyumi customer long before she partnered with us! We really enjoyed collaborating with her on this campaign, and I hope you enjoy watching our film as much as we have enjoyed making it!
Please watch our brand video, get your chomp on and say #BiteMe to all your issues! Like and share this video to inspire others!


Best,
Ananya Agarwal
Founder