A woman's biological buildup is unique, and so are her nutritional needs. She plays a reproductive role, and also multitasks at every stage of life. In all of this, good health takes a backseat. Regular signs of deficiency, like acne, hair fall, tiredness, or food cravings, are rarely treated at the root. We found our answer in creating daily nutrition that works alongside women, meeting their dietary and lifestyle needs.
70%
urban indian women are nutrient deficient

our founder's journey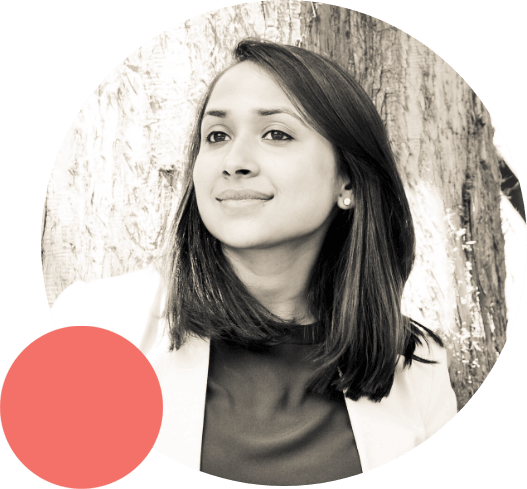 I grew up drinking neem kadhas and wheat germ juices reluctantly, often pouring it into my brother's glass when no one was looking. At boarding school, each Wednesday was a struggle, as we were handed our weekly pink vitamin tablet. I'd place it at the back of my throat and gulp a glass full of water, only to find the pill still in my mouth. As a teen, the strong smell of my Omega 3 capsule made me nauseous before I could even swallow it. I knew there had to be a better way.
"Good nutrition shouldn't be a compromise"
and that's why I built Nyumi.
safety over quick results
A biotin-based hair supplement gave me great results, until a routine blood test reported a spike in my thyroid level. I found out that too much biotin could interfere with test results and lead to misdiagnosis. For Nyumi, our formulation panel ensured precise dosages as established by WHO and ICMR (Indian Council of Medical Research), to create nutrition that's safe and effective.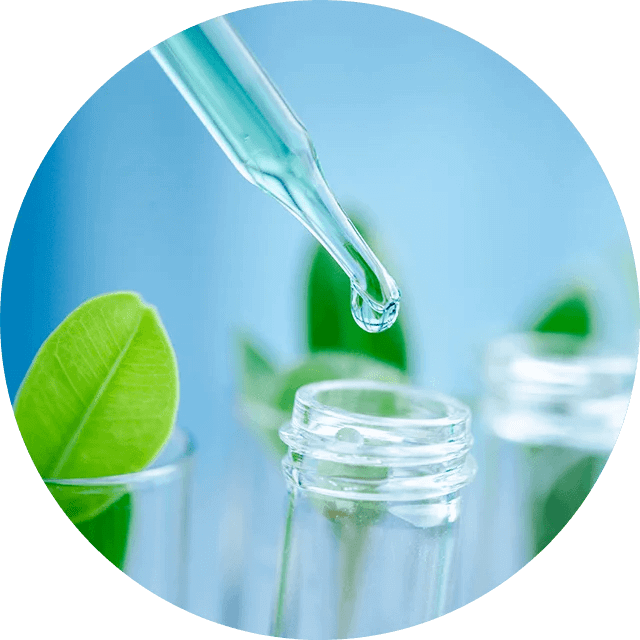 choosing indian herbs over western ingredients. or vice versa.
There are merits to both. Our ancient remedies have been used effectively for centuries, while many western ingredients have proven efficacy with rich scientific evidence. Having grown up experiencing both worlds, I wanted Nyumi to be powered by a blend of these two. The result is holistic nutrition with combined efficacy.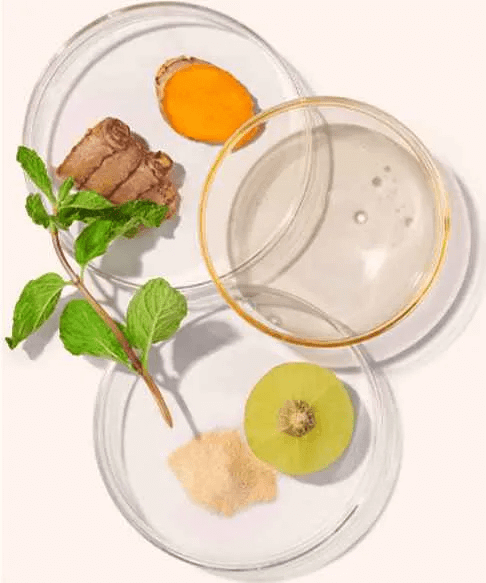 vitamins shouldn't be a chore
Kadhas taste bad. No one enjoys swallowing a pill. Half our cabinets are filled with bottles of vitamins that we intend to eat, but avoid or forget about. Our gummies pack in the nutrients you need in bite size treats that makes you look forward to eating your vitamins everyday, so building good habits comes easy.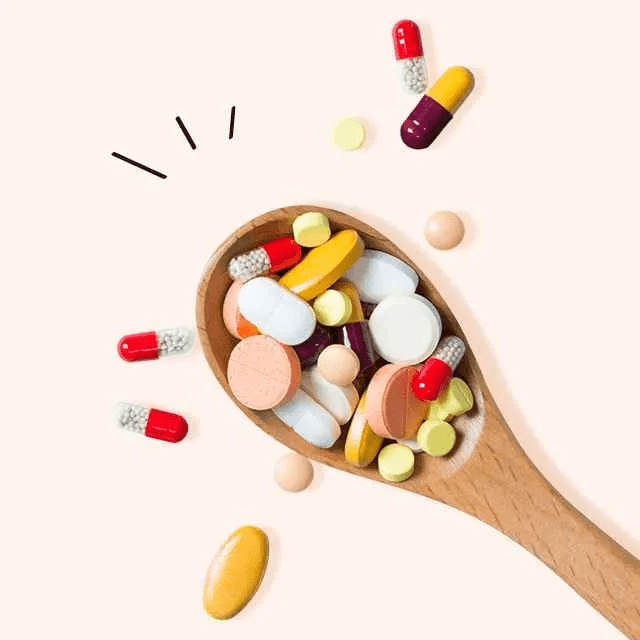 about ananya
A graduate from Harvard Business School and Olin College of Engineering, Ananya is passionate about the intersection of technology, wellness and design. She has worked at Microsoft, and Headspace - a leading mental wellness app. Her design thinking skills, background in technology, and interdisciplinary experience enables her to work with experts across disciplines and build Nyumi into the brand it is today.