ingredients have to earn their place
Every ingredient is checked not just for nutritional benefits, but also for quality of source, clinical reports, and compatibility with other ingredients.
power of two: Indian + western ingredients
You no longer have to choose between two sciences. Our gummies combine age-old science of Indian ingredients like haldi, amla, tulsi, with advanced western nutrients like biotin, zinc, and iron.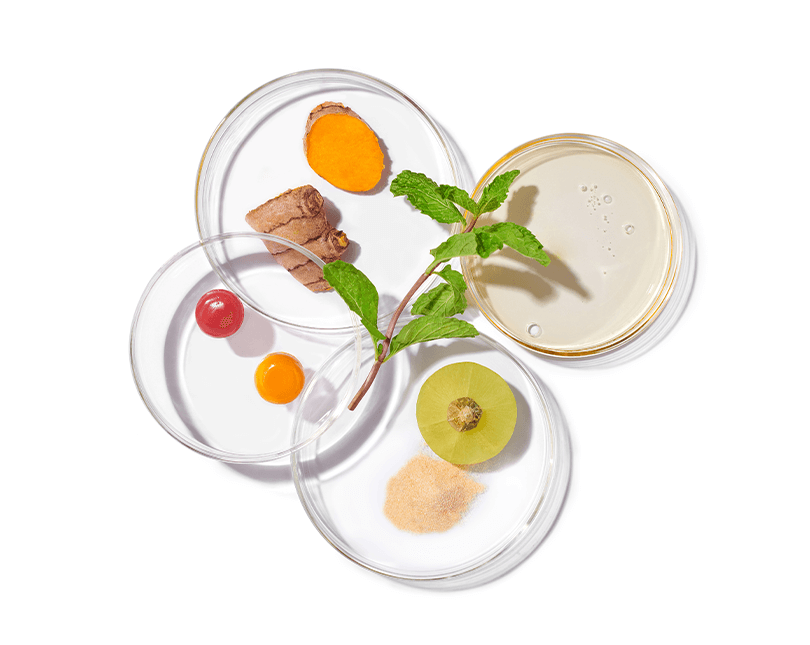 clinically researched
We love science, especially if it's evidence-based research papers on nutrients. Our choices are backed with credible clinical studies that investigate an ingredient's nutritional benefits.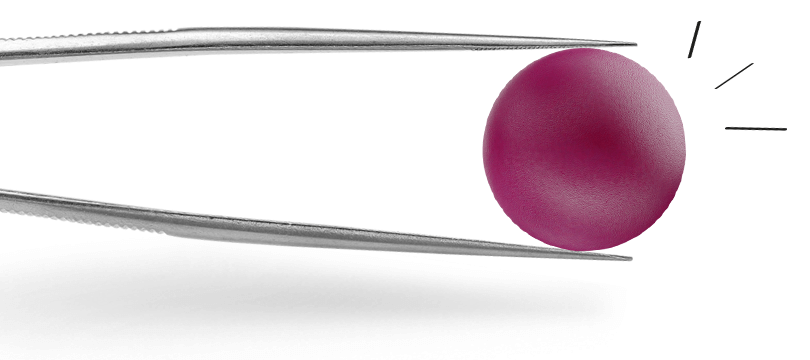 better than single ingredient
We chose the tougher thing to do, only because it's more rewarding for you. Our multi-nutrient gummies are created with a precise balance of vitamins, minerals, and botanicals that work well in their respective dosage. So they can cater to your overall nutritional needs, instead of delivering just one nutrient.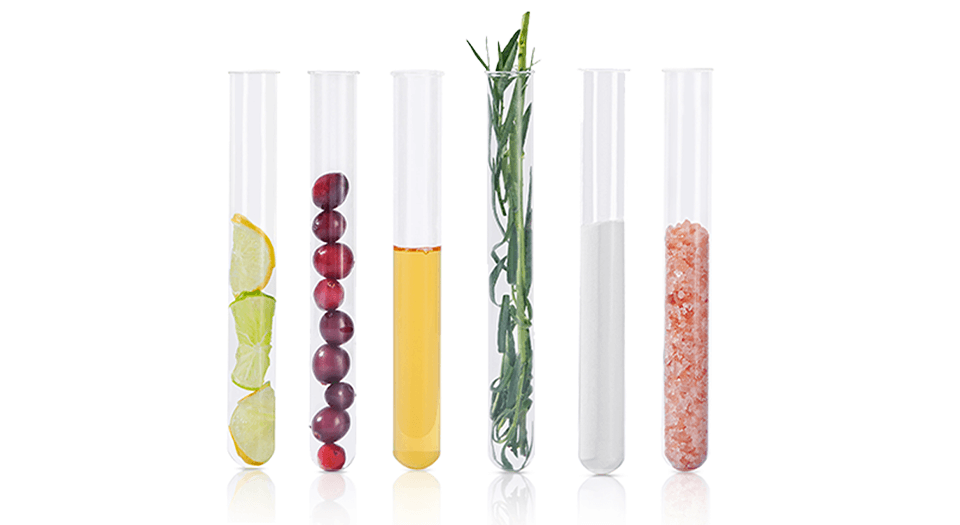 sourced with care
The ingredient and its source play a vital role in creating effective and trustworthy nutrition. We handpick suppliers who extensively study their ingredients like we do. Our family of ingredients includes patented, clinically proven and natively grown nutrients.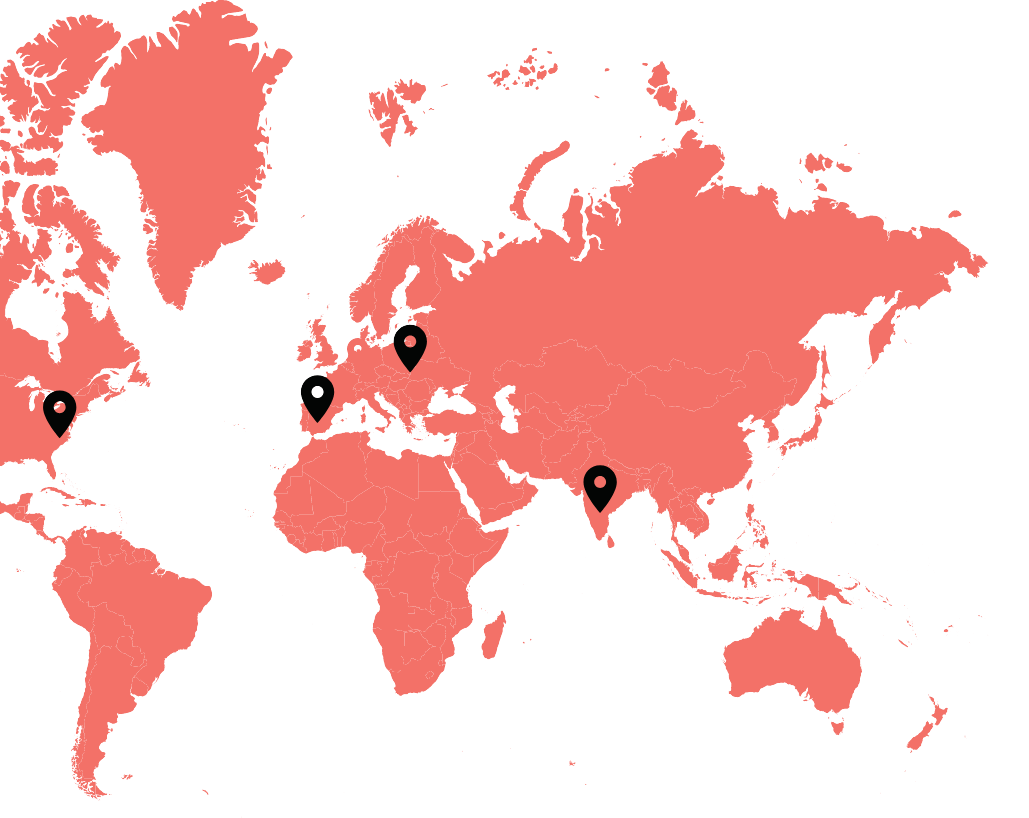 we practice portion control
Nutrients work well only if they're eaten in the right amount. We left no room for more or less.
POWERFULLY CONCISE
We don't fancy a label full of ingredients that exist to earn popularity scores. We'd rather get points on keeping only those ingredients that will deliver results.
SAFE DOSAGE
Our gummies meet Indian Recommended Dietary Allowance (RDA) regulations. They are created thoughtfully to avoid megadoses of any nutrient. This means, no nasty surprises or spikes in your nutrient level readings.
MAKING EACH DOSE COUNT
Amount eaten does not equal amount absorbed. To ensure that you receive the most from each dose, we focus on bioavailability scores, extract ratios, and ingredient combinations that work well together. Our gummy format enables better absorption than pills or powders.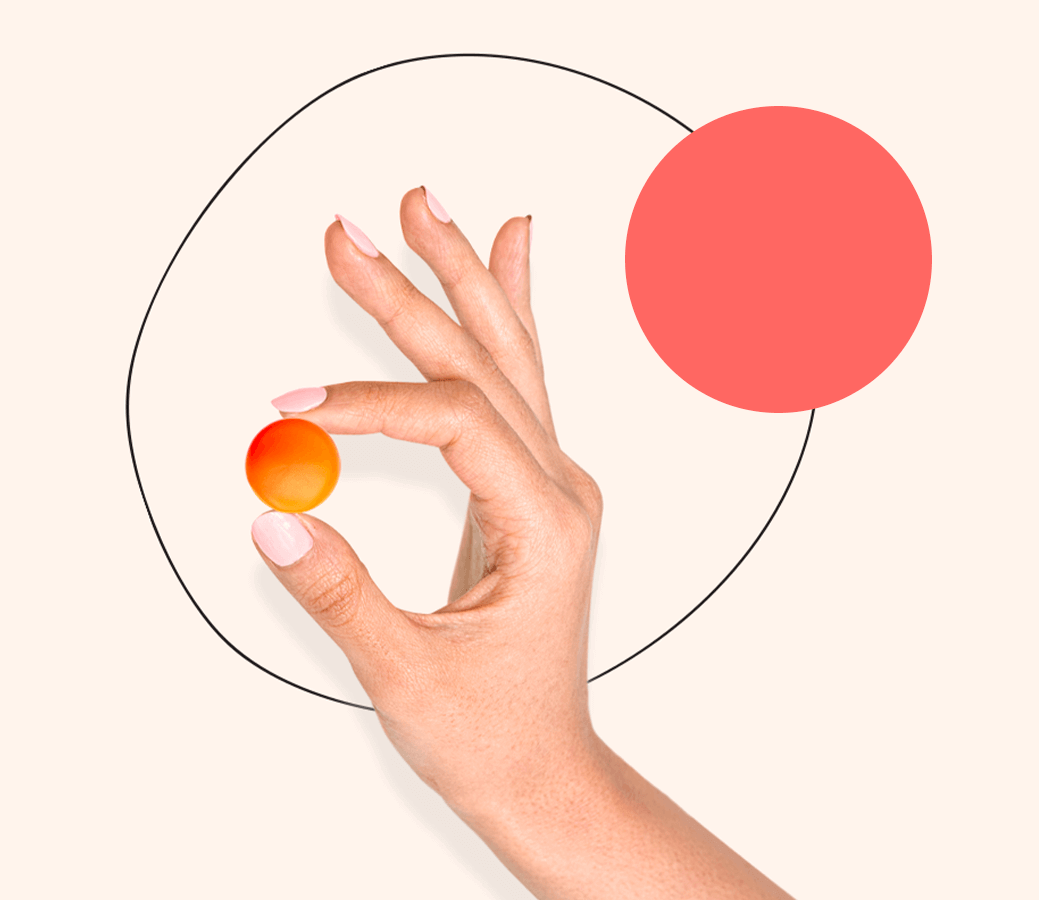 we hire experts

developed in germany
developed in germany
Our development team from Germany is one of the world's first to have created vitamins in gummy form. They hold over 40 years of experience in formulating precise and high quality health supplements.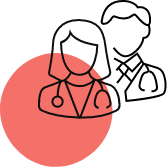 formulation panel
Along with doctors, our team includes nutritionists, pharmacists and health experts. They bring on board their experience and knowledge on latest development in nutrition science, vitamin formulation, and compliance with nutrition regulations.
heart behind the science
heart behind the science
Nyumi is conceptualized, created and powered by women who understand that a fine balance between responsibilities and ambitions needs overall wellness. Our job is to make the power of daily nutrition accessible, effective and trustworthy
have you found your favourites yet?