biotin hair gummies
₹ 799 ₹ 990
India's First Clinically Proven sleep gummies
74%
|
reduction in hair fall
98%
|
increase in hair growth
93%
|
enhanced hair volume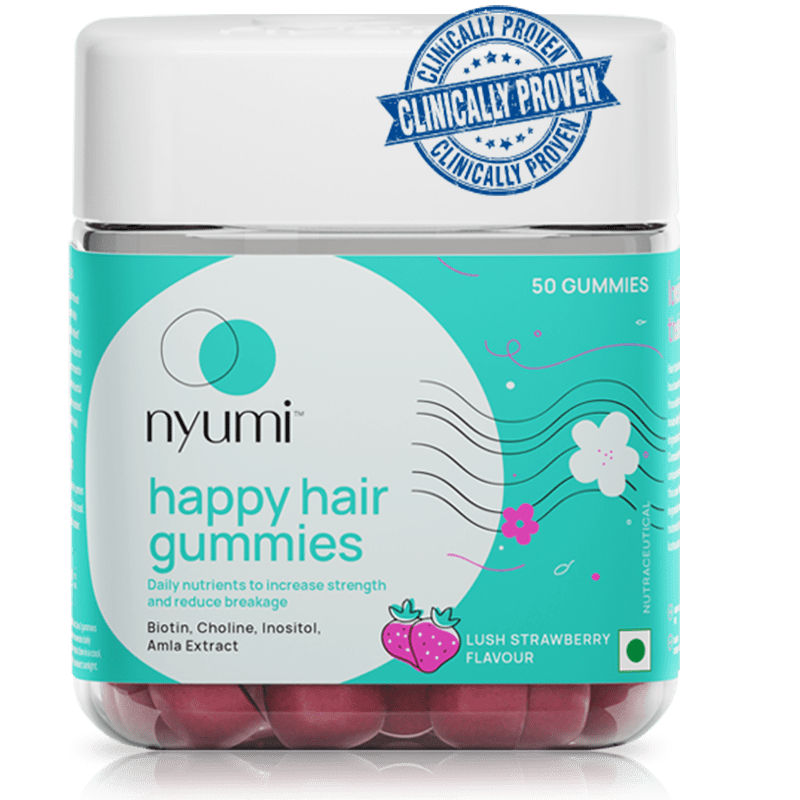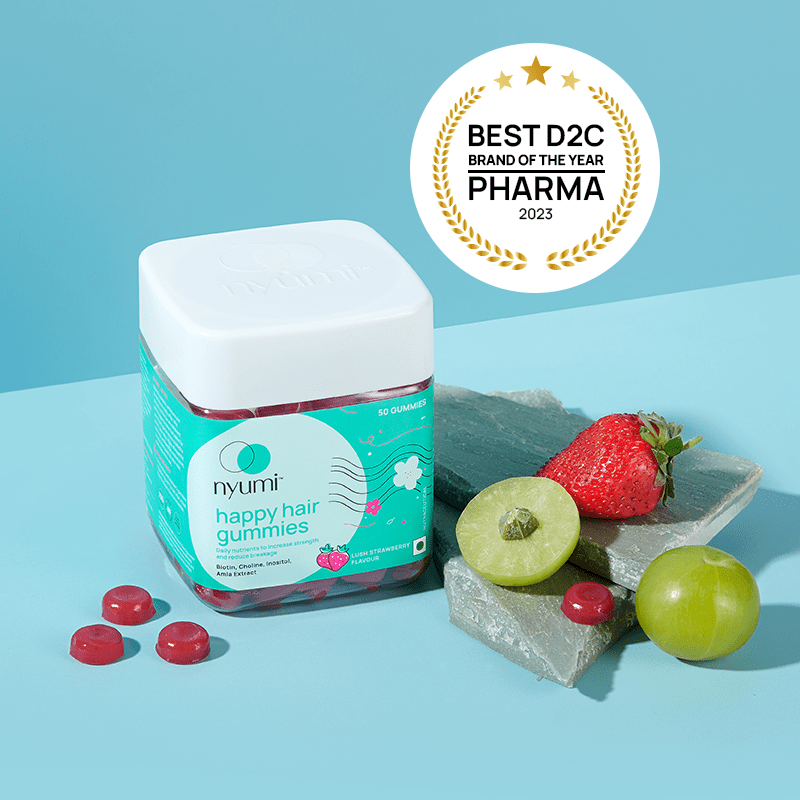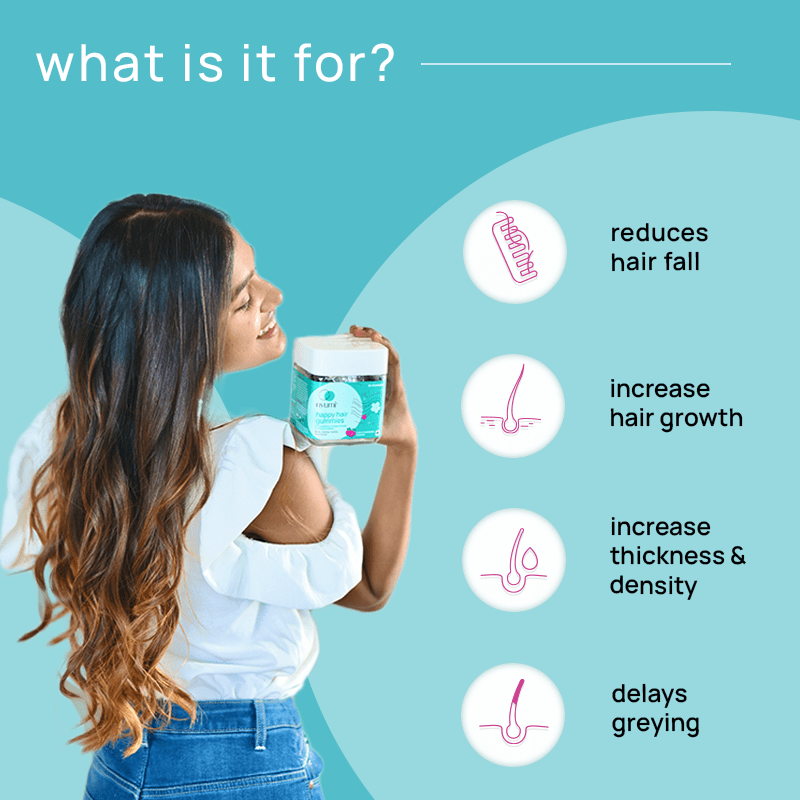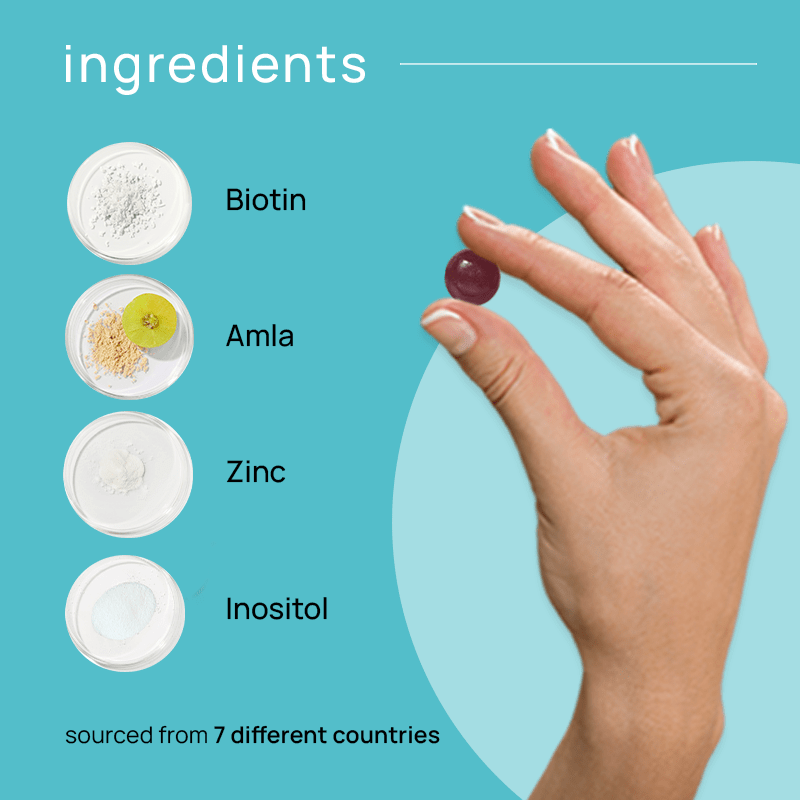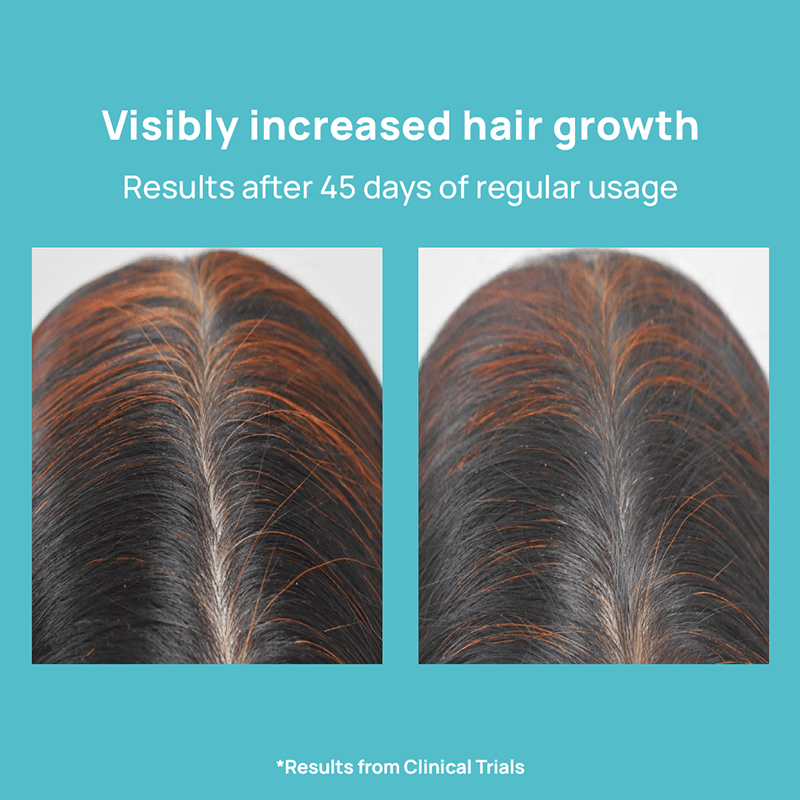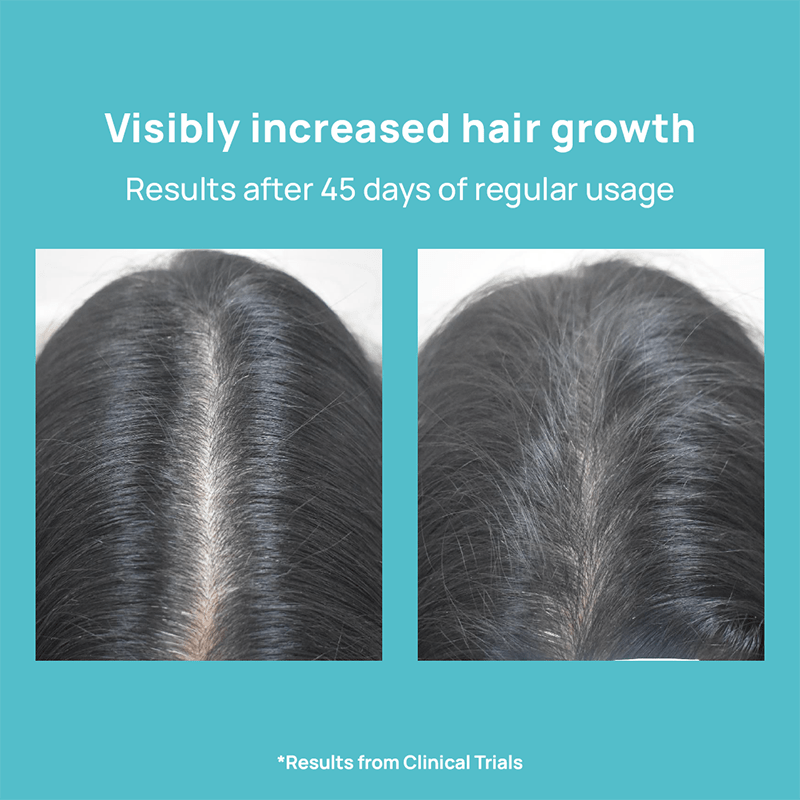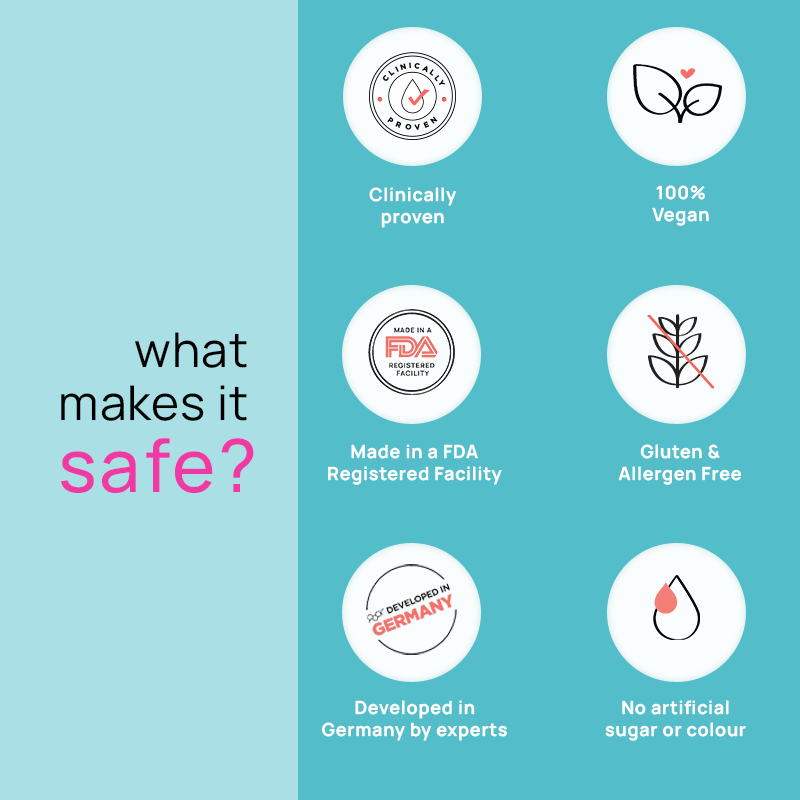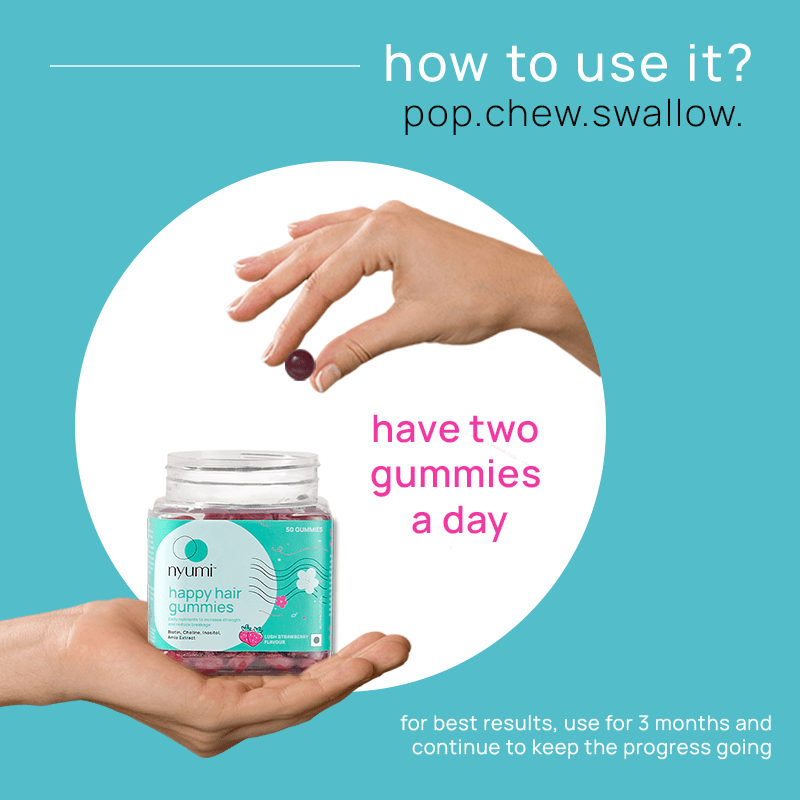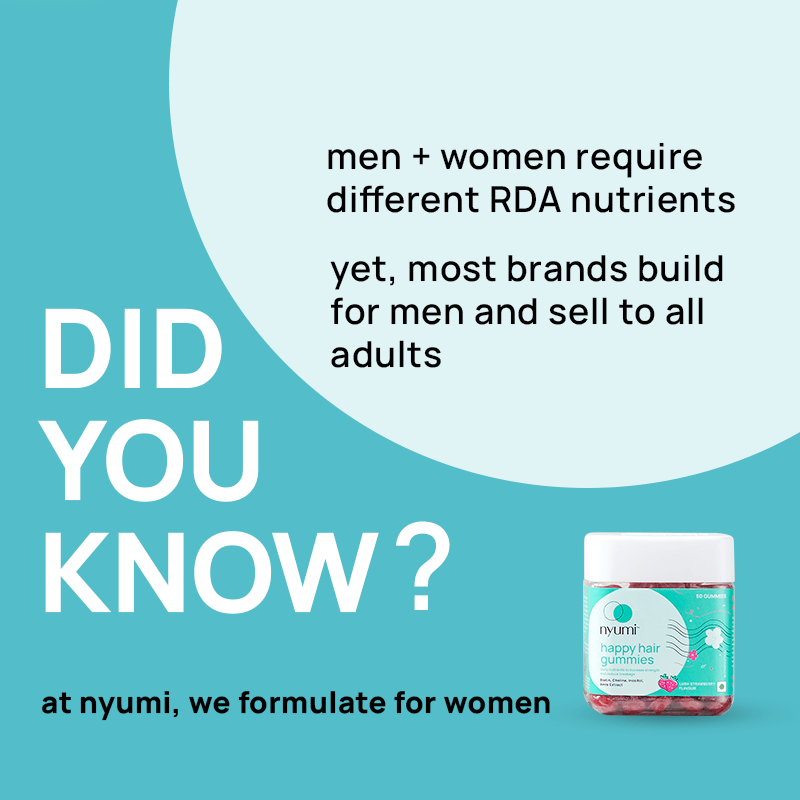 India's First Clinically Proven sleep gummies
74%
|
reduction in hair fall
98%
|
increase in hair growth
93%
|
enhanced hair volume
radiant skin gummies
₹ 799 ₹ 1,100
India's First Clinically Proven sleep gummies
77%
|
reduction in wrinkles
56%
|
reduction in pigmentation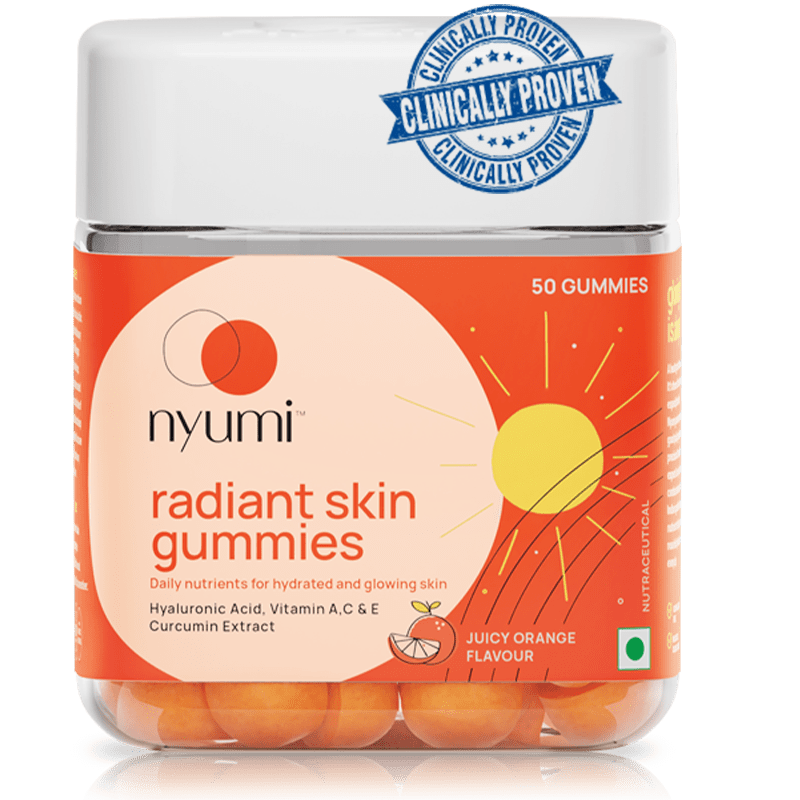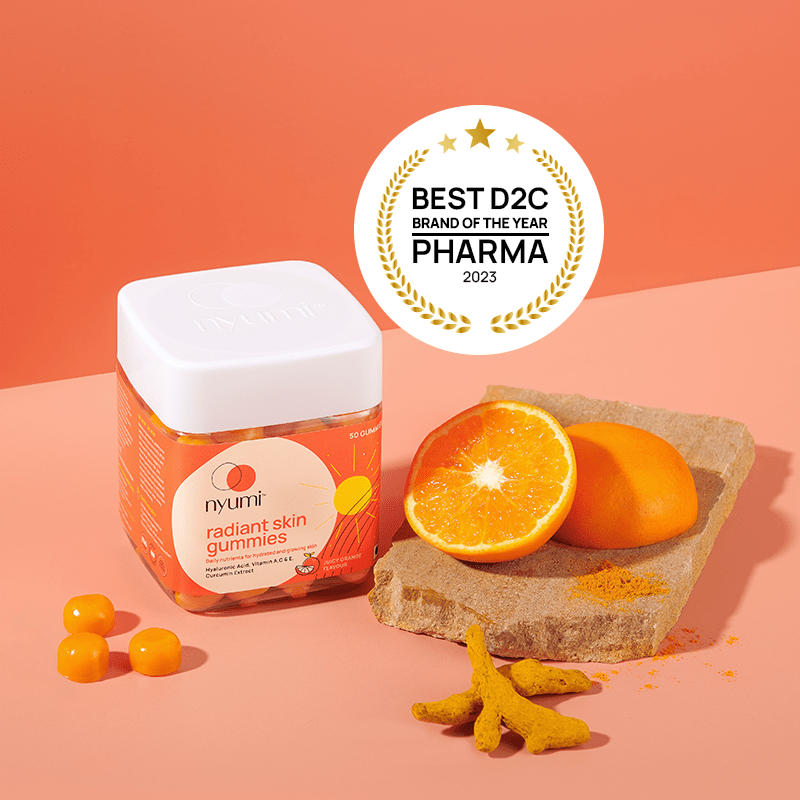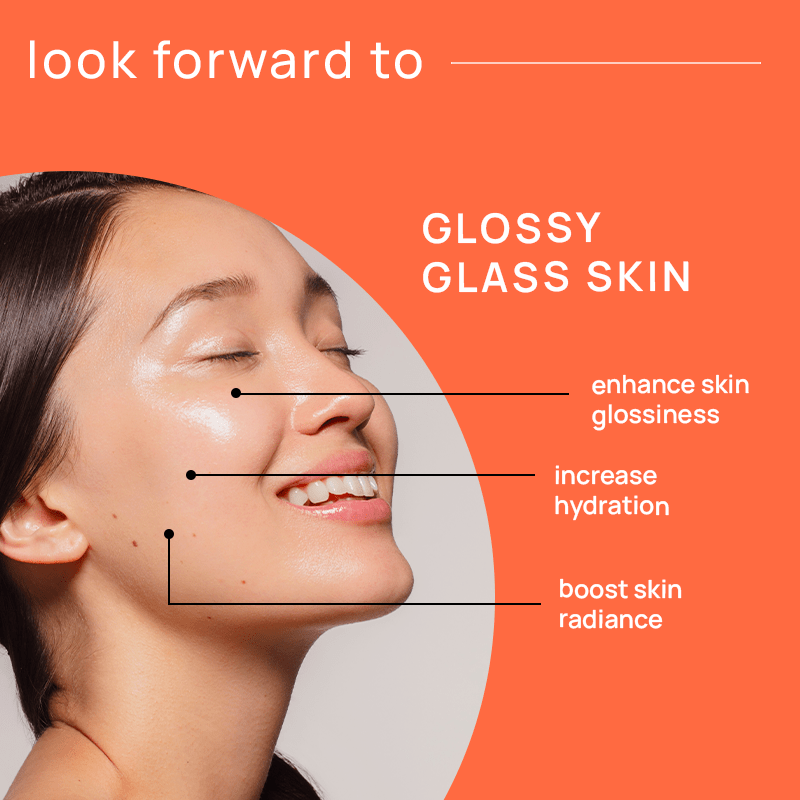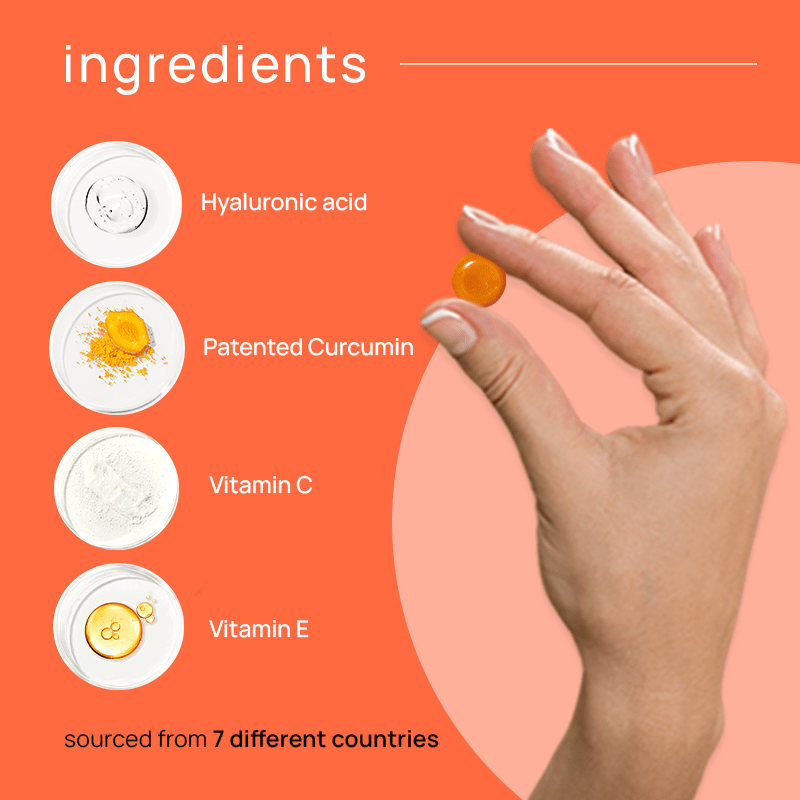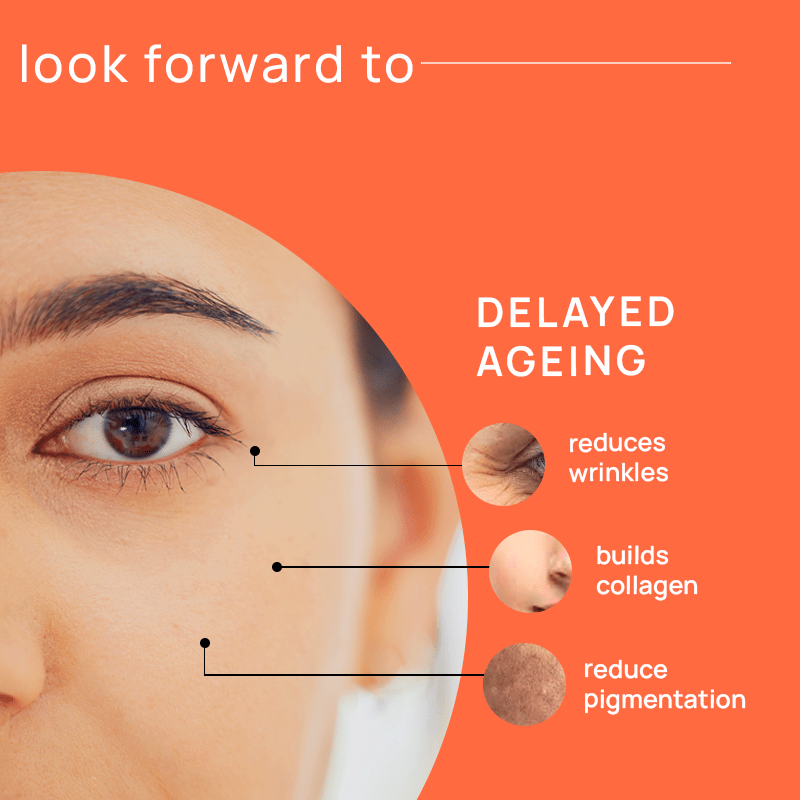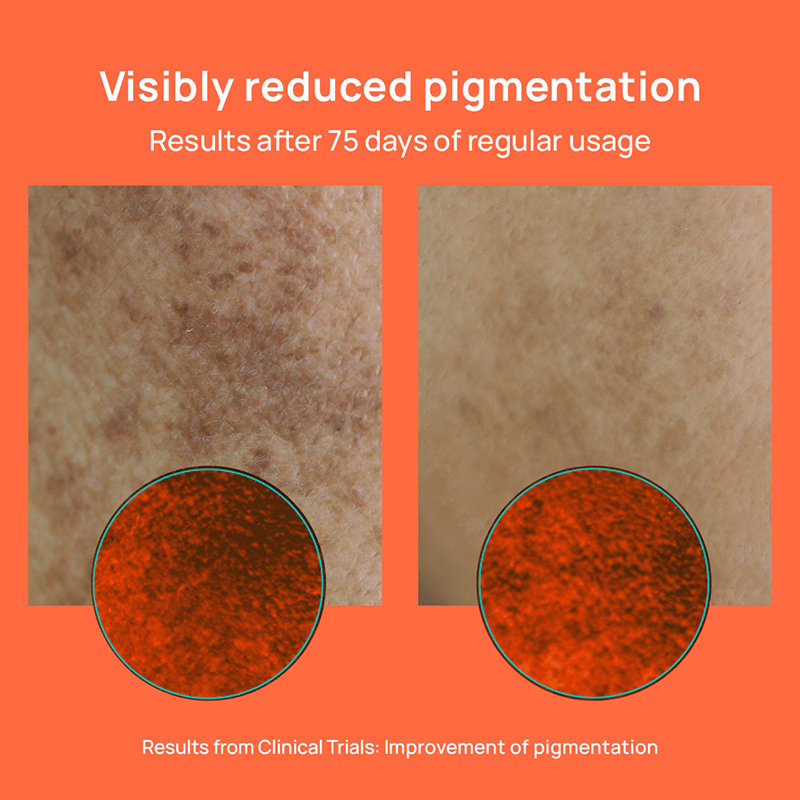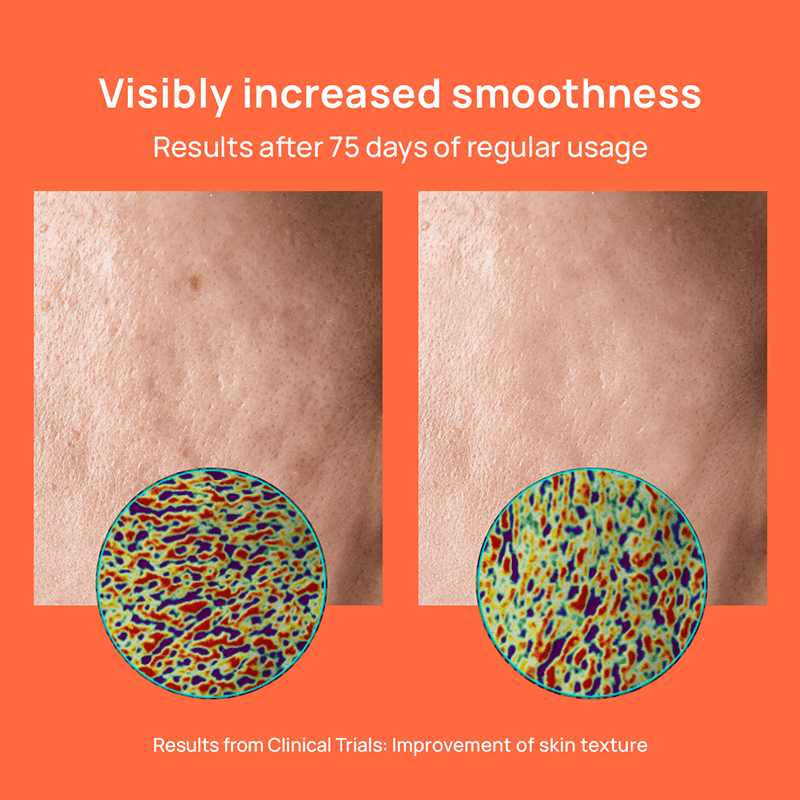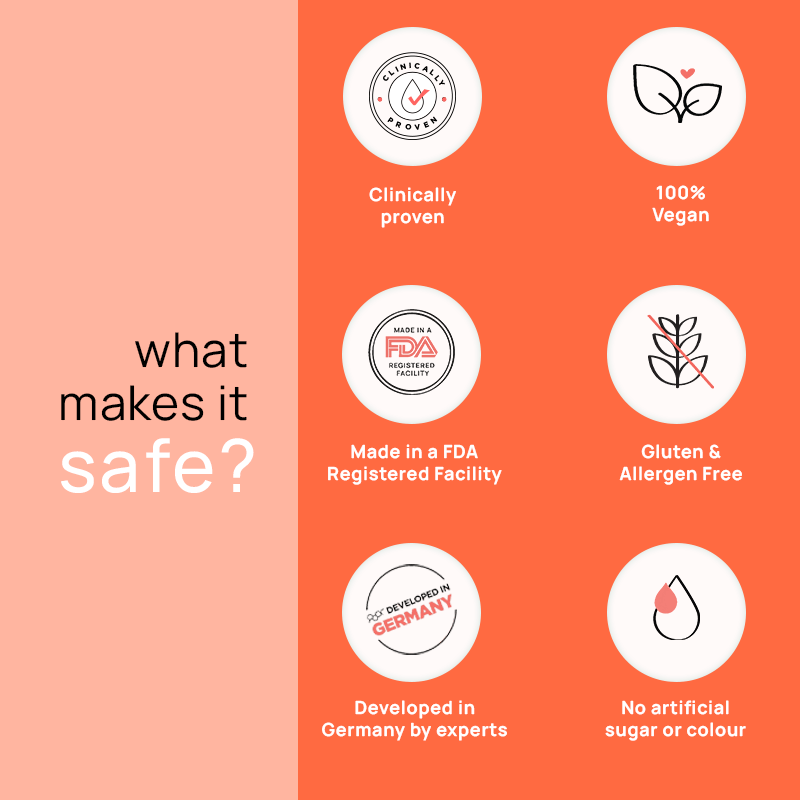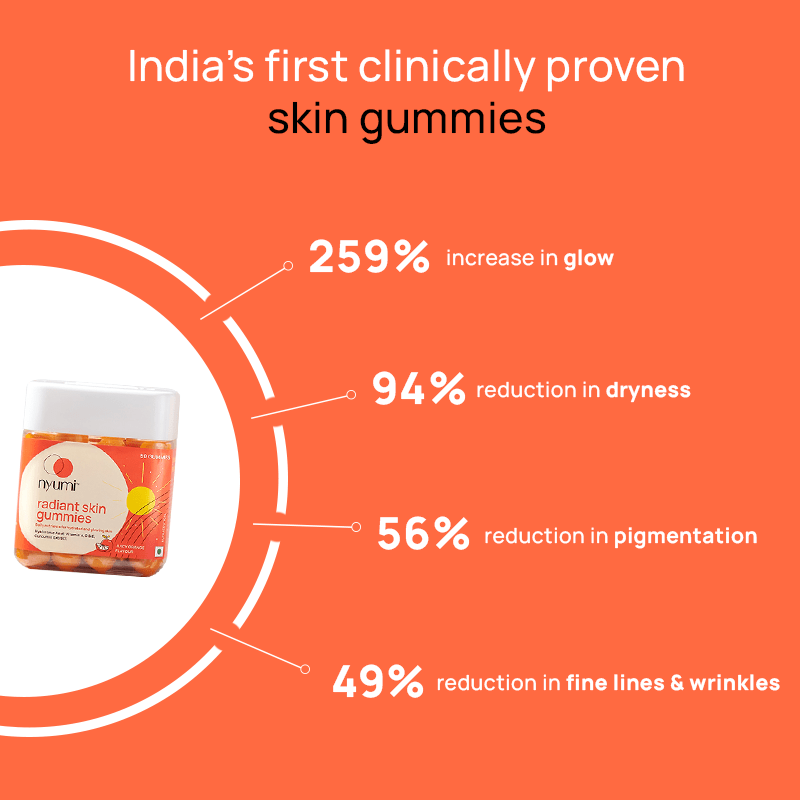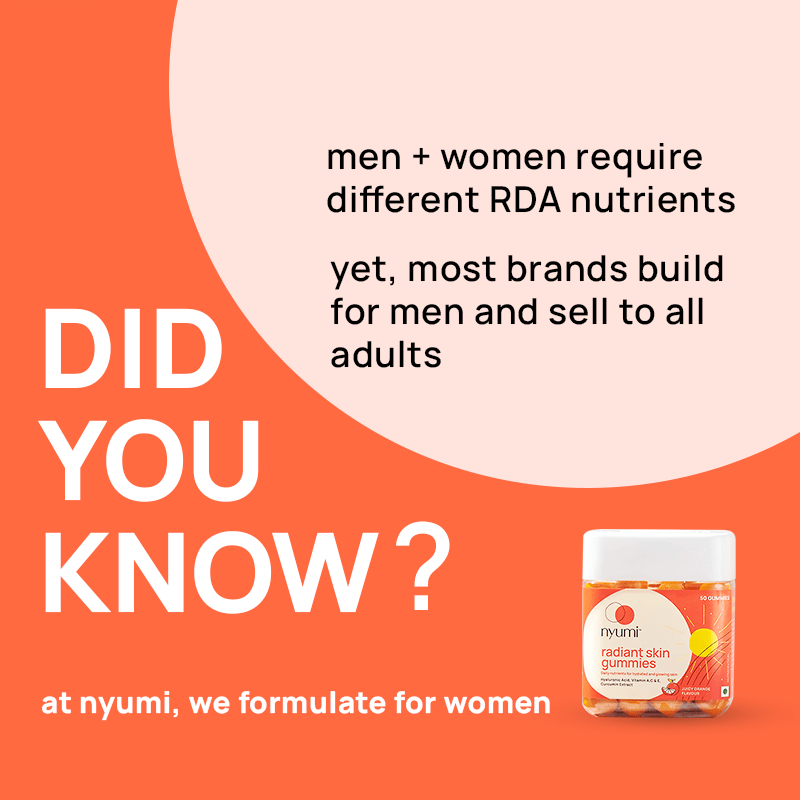 India's First Clinically Proven sleep gummies
77%
|
reduction in wrinkles
56%
|
reduction in pigmentation
beauty sleep gummies
₹ 799 ₹ 1,100
India's First Clinically Proven sleep gummies
94%
|
slept longer and deeper
93%
|
reduction in stress
200%
|
increase in skin glow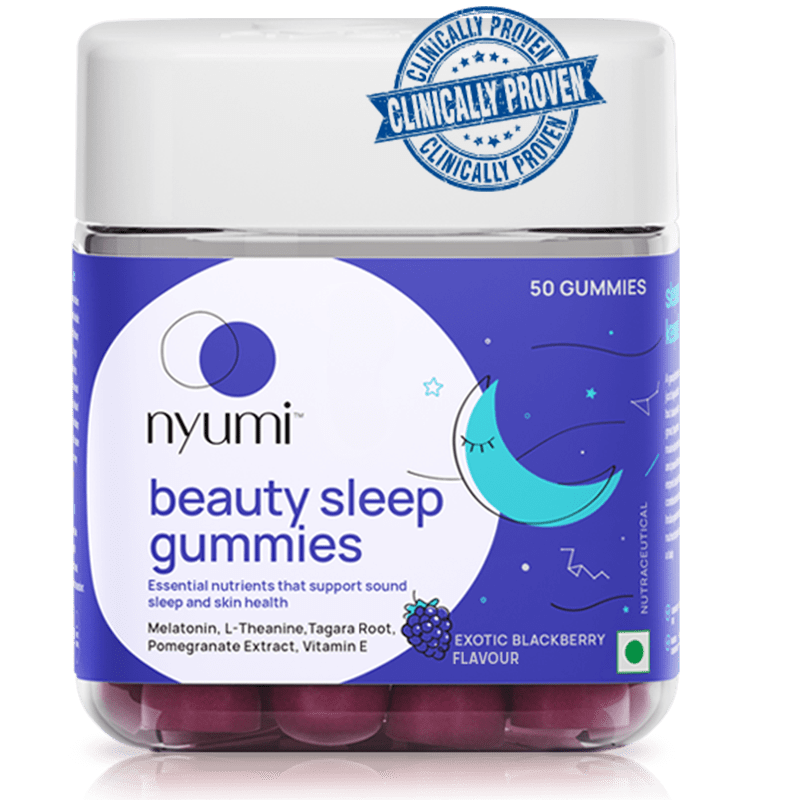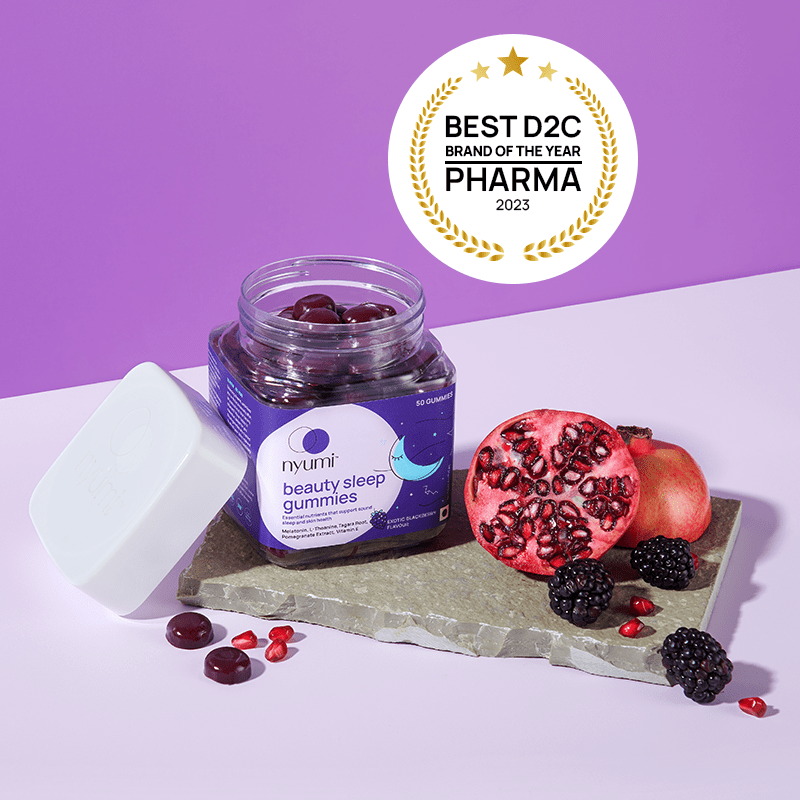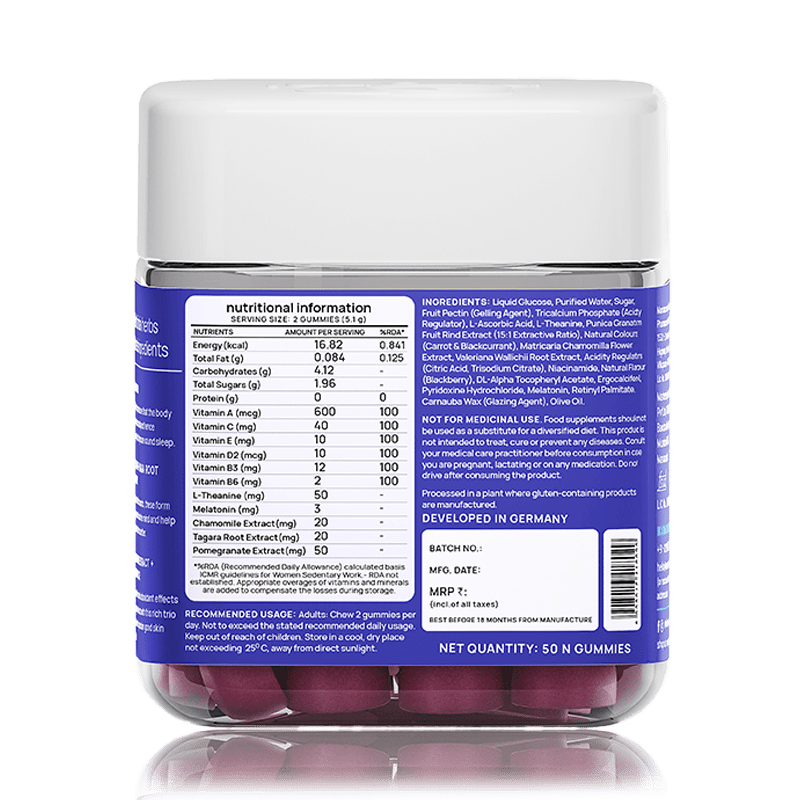 India's First Clinically Proven sleep gummies
94%
|
slept longer and deeper
93%
|
reduction in stress
200%
|
increase in skin glow
real users, real stories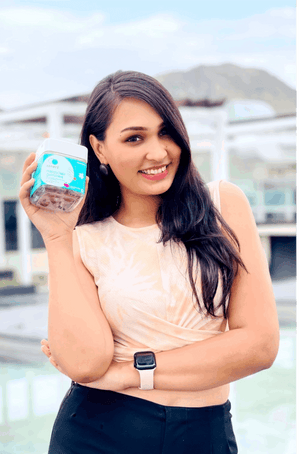 I have been using Nyumi's Hair gummies for over a month now & I can see visible results. My hair fall has reduced a lot & these gummies taste really good.
- Tanvi Gadre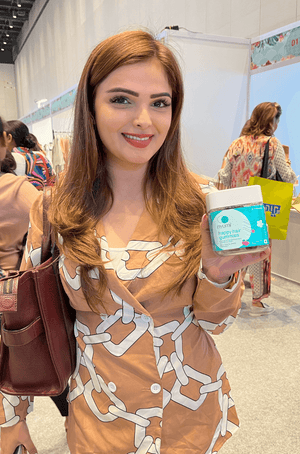 I have been using Nyumi's Hair gummies for over a month now and I can see visible results. My hair fall has reduced a lot and these gummies are really good. It's a great product if you are looking for a multivitamin for the overall health of your hair.
- Tanvi Gadre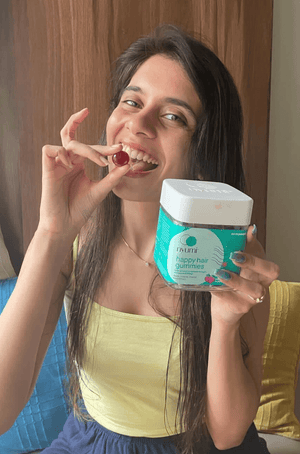 I'm having amazing hair now. I'm allergic to b complex and have tried other brands but nothing has worked for me. Happy Hair gummies are safe and effective. I love them.
- Pooja Chhablaani
got doubts? get answers.
Who can take Radiant Skin?
Anyone above 18 years of age can safely eat Radiant Skin gummies. Our formulation brings you the right dose of essential nutrients, and keeps out bad preservatives and additives
Can I take both gummies at the same time?
Yes, absolutely! In fact we recommend that you eat two gummies together since it'll help build consistency and you'll be less likely to forget a dose. You can also choose to eat them separately, the effectiveness of our gummies stay the same.
When is the best time to have it?
While you can eat these gummies at any time convenient to you, we recommend eating them after a meal for the best absorption of nutrients. Please note, our Beauty Sleep gummies should be eaten before bedtime.
How long does it take to work?
Nyumi gummies provide you with essential nutrients from Day 1. You should be able to feel the difference after a month of regular use. Best results should follow within 2-3 months of sticking with your daily dose. Since nutrition works deeper than overnight miracles, we recommend patience and consistency.
What results should I expect?
With regular use of Radiant Skin gummies for 3 months, you can look forward to naturally glowing skin, improved firmness, reduced appearance of wrinkles, and soft and supple skin.
Is taking Radiant Skin Gummies Safe?
Please rest assured that your daily gummy vitamins bring you good nutrition without any compromises. All our gummies are formulated by our team of Indian and German health experts, keeping in accordance with RDA (Recommended Dietary Allowances). Our ingredients are picked with care and reviewed against Indian and International safety database. That means, no risks, only good health.
Does it have any side effects?
Radiant Skin gummies do not have side-effects since they contain superior ingredients backed by clinical research, in the precise dosage that your body needs.
Are Nyumi gummies vegetarian?
We did better. We're not just vegetarian, we're 100% vegan.
Should I swallow it before chewing?
We recommend you chew the gummies rather than swallow directly. Also, this way you don't miss out on the delicious flavour.
Can I take it with other supplements?
Yes, our gummies can be taken along with other supplements.