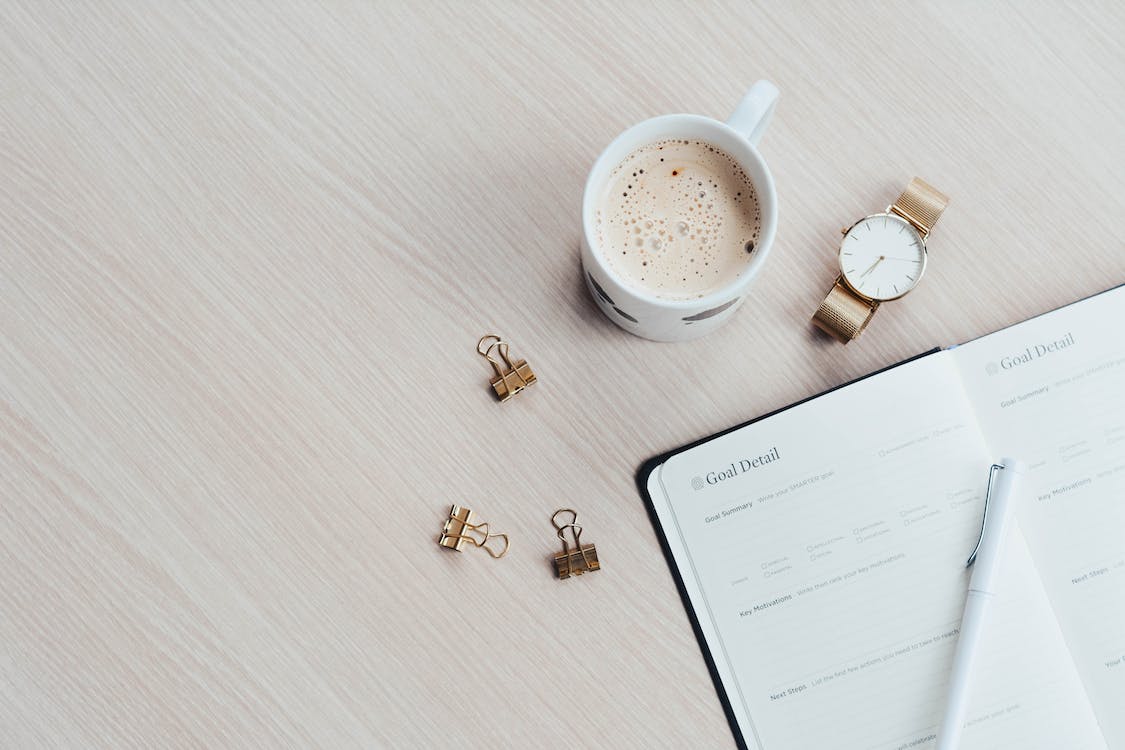 Here's your ultimate guide to becoming a morning person
Stayed up too late to watch your favorite Netflix series? Snoozed off your morning alarm again? Don't worry, we've all been there. 
While it may not be everyone's cup of tea, being an early bird has its own set of benefits. Waking up early gives you a great head start for the day which leads to improved performance, increased alertness, and improved mental health. 
So whether you are adjusting to a new routine or just yearning to make the most of your mornings - here are some basic tips and tricks to help you become a morning person. 
1. Create a bedtime routine - Stick to a set time for going to bed each night and plan to wake up at the same time every morning. Following a bedtime ritual signals your body that it's time for bed and helps you get adequate hours of sleep. Sticking to a consistent bedtime routine is the foremost step in becoming a morning person. 
2. Get some morning sunlight - Exposure to natural light in the morning can help regulate your body's circadian rhythm and make it easier to wake up. Try taking a morning walk or spending time in the sunshine early in the day to help adjust to your new sleep schedule.
3. Avoid caffeine and heavy meals close to bedtime: Eating and drinking too close to bedtime isn't the best idea if you wish to wake up early. Also, it is strongly advised to limit your alcohol and caffeine intake, especially in the late afternoon and evening as it can prevent you from falling asleep. 
4. Create a morning routine - Now that you've finally decided to pull yourself out of bed at 5 in the morning, what's next? It's time to set up a morning routine. It can be anything ranging from a walk, practicing yoga, meditating, keeping a gratitude journal, preparing breakfast or anything that makes you happy. When you have something to look forward to each morning, it would motivate you to wake up early.
5. Try a melatonin supplement - While you sleep, your brain releases a hormone called melatonin which plays a role in the sleep-wake cycle. Melatonin is also available in the form of supplements, and taking these can help signal your brain that it's time to doze off. 
Nyumi's melatonin sleep gummies are everything you need to get a good night's sleep! Enriched with the goodness of Melatonin, L-Theanine, Chamomile, and essential nutrients - our gummies will help you get the rest you deserve!
6. Be patient: Changes don't happen overnight. It can take a few weeks to adjust to a new sleep schedule. The key is to stay patient and persistent in your efforts to become a morning person and it would yield results soon!