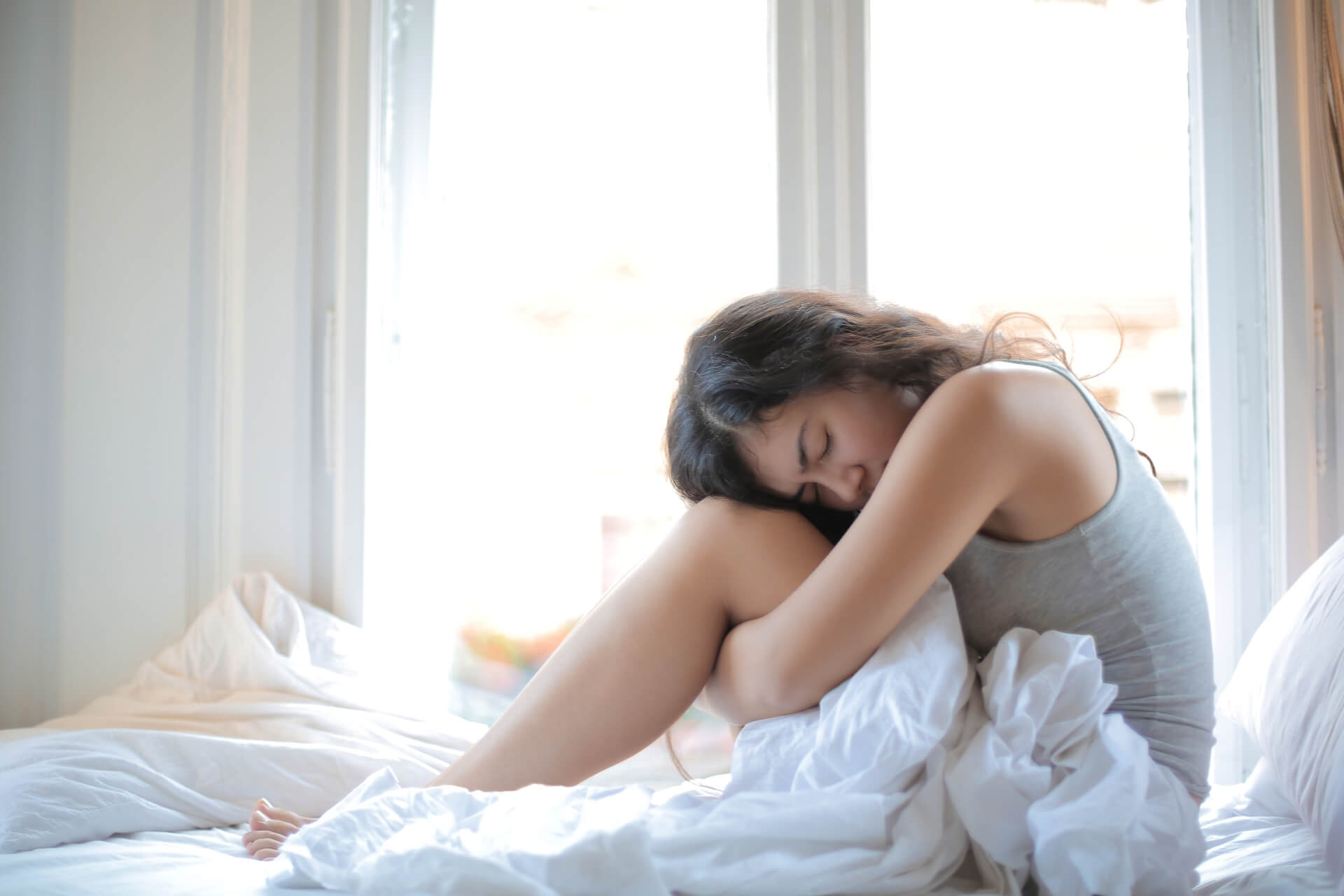 4 Simple Habits That Will Help Prevent UTI In Women
UTI – the 3 letters every woman dreads. While UTI in women is a common occurrence, it doesn't change the fact that the symptoms can be annoying and painful. WHO reports that approximately 50% of women report having a urinary tract infection at some point in their life. So what is this dreaded infection and why are women more prone to getting it? Keep on reading to find out!
What is a UTI?
A urinary tract infection (UTI) can occur when any part of the urinary tract i.e. urethra, bladder, ureter, or kidneys gets infected. Infections in the lower urinary tract (urethra and bladder) are the most common.
Women have a higher chance of contracting a UTI because their urethras are comparatively shorter and nearer to the rectum, as compared to men. Other causes of UTI in women are:
Past history of UTIs
Sexual intercourse
Diabetes (women)
Diaphragm use
Spermicide use or menopause
Pregnancy
Age
Poor hygiene
Frequent anal intercourse
Symptoms of Urine Infections in Women
There are a couple of major and minor symptoms of urine infections in women. If you're experiencing either, it is beneficial to check with your doctor. Some of the milder symptoms of UTI include:
Pain or burning sensation while urinating
Increased urination frequency
Feeling the urge to urinate, even if the bladder is empty
Pressure or cramping in the lower abdomen or groin region
Fever, chills, nausea and/or bloody urine could be major symptoms of UTIs.

A healthcare professional may diagnose UTI through a physical examination or through a series of laboratory tests. Additional tests may also be ordered to find out the cause of the infection- especially if the UTI is recurring. In order to treat an existing UTI, antibiotics could be prescribed. It is also beneficial to increase fluid intake to help flush out the infection-causing bacteria from the urinary tract.

Recent studies have also demonstrated the efficacy of cranberries in managing and preventing recurrent UTIs. This could be attributed to proanthocyanidins (PAC) that are present in cranberries.

PACs are a group of polyphenols that inhibit the attachment of harmful UTI-causing bacteria (p-fimbriated Escherichia coli) on the surface of the urinary tract by blocking the receptors on the epithelial cells. While treatment is required when you're dealing with the infection, you can however reduce the recurrence rate with UTI supplements like Nyumi multivitamin gummies. These gummies are enriched with Patented Cranberry from the USA along with a mixture of Indian herbs and western ingredients that help restrict the binding of bacteria in the urinary tract.
How to Prevent UTIs in Women
Effective behavioural changes
Do not hold urine for long periods of time
Wipe from front to back after passing stool or urinating. This will reduce the risk of bacteria from the anus coming in contact with the lower urinary tract.
Pee after intercourse to flush out any potential pathogens
Avoid irritating feminine products such as washes, sprays, douches, and powders which may disturb the natural vaginal pH balance or irritate the urethra
Change birth control methods. Diaphragms and spermicide use increase the risk of UTIs.
Drink more water
Consuming at least 1.5-2L of water throughout the day ensures any potentially harmful bacteria are flushed out from the urinary tract.
Consume more cranberry fruit/supplements
PACs present in cranberries have proven to reduce the colonisation of pathogenic bacteria. You can also opt for
Multivitamin Gummies
which are rich in patented cranberries obtained from the US.
Include more probiotic foods in your diet
These foods contain beneficial microorganisms that help in restoring the vaginal flora. Lactobacilli, a particular type of probiotic organism, can potentially prevent UTIs through many mechanisms. One of them is competitive inhibition, wherein the Lactobacilli organisms bind to the epithelial wall, allowing for less space for the harmful bacteria to bind and proliferate. Urine infection in women can be avoided by making certain lifestyle changes. Recurring UTIs could be a cause for concern so it's best to check with the doctor.
Conclusion
By adopting practices such as staying hydrated, maintaining proper hygiene, urinating after sexual activity, women can reduce their risk of urinary tract infections and promote overall urological health. Additionally, incorporating various gummy supplements, such as biotin hair gummies, sleep gummies, skin gummies, iron gummies into their daily routine can further enhance their overall well-being. Remember, taking proactive steps towards maintaining good health is essential, and these habits and gummy supplements can be valuable tools in achieving that goal.
FAQs
How does staying hydrated help prevent UTIs?
Staying hydrated is crucial in preventing UTIs. When you drink plenty of water, it dilutes your urine and promotes more frequent urination, reducing the risk of bacteria adhering to the urinary tract walls.
Are there any other preventive measures for UTIs?
Yes, in addition to staying hydrated, other preventive measures for UTIs include practicing good hygiene and voiding the use of irritating feminine products
What should I do if I suspect I have a UTI?

UTIs are typically treated with antibiotics, and early intervention can prevent the infection from spreading to the kidneys and causing more severe health issues.
Can using irritating products in the genital area increase the risk of UTIs?
Yes, using irritating products in the genital area, such as harsh soaps, douches, or scented hygiene products, can disrupt the natural balance of bacteria and irritate the urethra, potentially increasing the risk of UTIs.