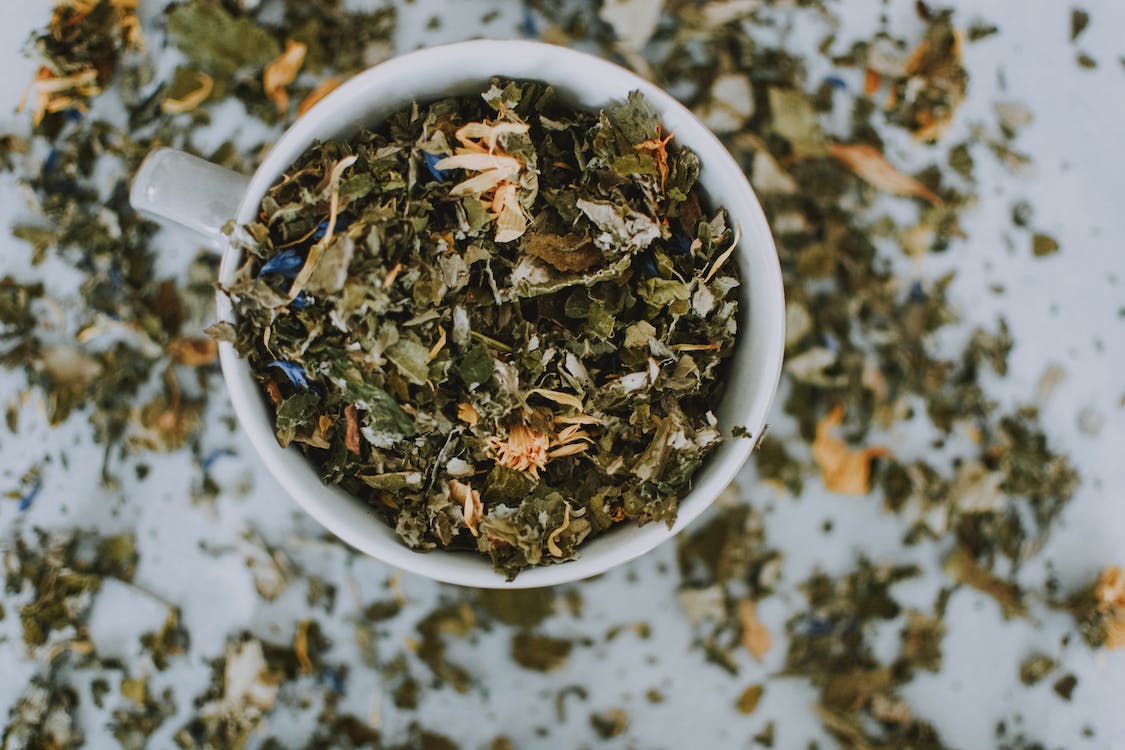 Hibiscus: The Powerhouse Herb for Good Health
The mere mention of hibiscus evokes images of vibrant red petals, exuding an alluring scent. But, this flowering plant is more than just a pretty face. It is fast becoming a go-to ingredient for wellness, boasting a plethora of health benefits.
What is Hibiscus? 
Hibiscus is a plant species that belongs to the Malvaceae family. It is commonly known as "roselle," "sorrel," or "hibiscus sabdariffa" and is native to tropical regions around the world. The plant is known for its large, brightly colored flowers that can range in color from pink, red, orange, and yellow. The petals of the hibiscus flower are often used to make tea, which is a traditional drink in many cultures. The extract of hibiscus is also used in cosmetics and dietary supplements for its medicinal properties.
Benefits of Hibiscus for health 
1. Lowers blood pressure: One of the most impressive and well-known benefits of hibiscus tea is that it may lower blood pressure. Several studies have found that hibiscus tea may lower both systolic and diastolic blood pressure.
2. Antioxidant properties: Hibiscus extract is rich in antioxidants, which can help to protect the body against damage caused by free radicals. These antioxidants can also help to reduce inflammation in the body, which is associated with many chronic diseases.
3. Weight loss: Some research suggests that hibiscus extract may be effective in promoting weight loss. This may be due to its ability to inhibit the absorption of carbohydrates and fat in the body, as well as its ability to boost metabolism.
4. Lowers cholesterol: Studies have also shown that hibiscus extract can help to lower cholesterol levels, which can reduce the risk of heart disease. This is thought to be due to the presence of compounds called flavonoids, which have been known to lower cholesterol. 
5. Improves liver health: Hibiscus extract has been shown to have a protective effect on the liver, helping to reduce the formation of liver fibrosis and improve liver function. This is due to its antioxidant properties and ability to reduce inflammation in the liver.

Prevents UTIs - Hibiscus has been found effective for treating urinary tract infections (UTIs) due to its antimicrobial and diuretic properties. Hibiscus extract inhibits the growth of bacteria ( E. coli) in the urinary tract and bladder wall linings.

Conclusion:
Exploring the myriad health benefits of hibiscus tea has unveiled its potential as a true health powerhouse. From enhancing cardiovascular health and managing blood pressure to providing antioxidant-rich hydration, hibiscus tea proves to be a valuable addition to your daily routine. While enjoying the wonders of hibiscus tea, don't forget the importance of a holistic approach to well-being. Consider complementing your hibiscus tea regimen with a range of health-focused gummies, such as skin gummies for radiant complexion, sleep gummies for restorative rest, biotin gummies for hair and nail vitality, and multivitamin gummies to ensure your body receives essential nutrients. Iron is a vital mineral that plays a crucial role in carrying oxygen throughout the body and supporting overall energy levels. Incorporating iron gummies alongside your hibiscus tea consumption can help address potential iron deficiency and contribute to your overall health. By combining the goodness of hibiscus tea with these gummies, you can take significant strides toward a healthier and more vibrant lifestyle. Cheers to your well-being!