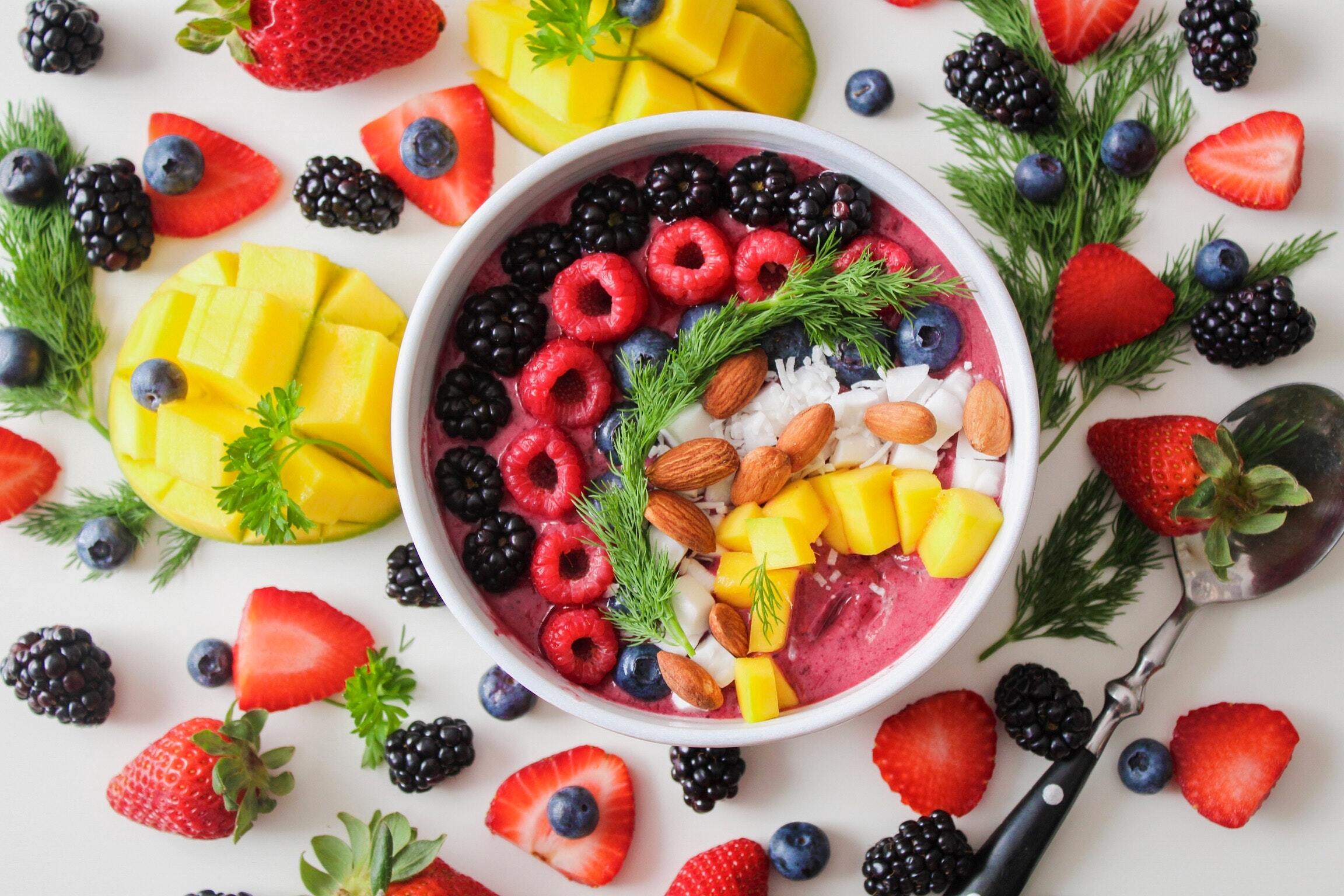 Good Food, Good Mood: Foods to boost mental health
The foods we eat can have a significant impact on our mental health. 
How food affects mental health?
1. Serotonin production: Serotonin is a neurotransmitter responsible for regulating mood, and certain foods can boost their production. 
2. Inflammation: Inflammation in the body has been linked to multiple mental health conditions. A diet high in processed and sugary foods can increase inflammation, while a diet rich in anti-inflammatory foods, can decrease it.
3. Blood sugar imbalance: High sugar intake can cause spikes in insulin levels, leading to crashes that affect mood, while a balanced diet can help regulate blood sugar levels and improve mental health.
4. Nutrient deficiencies: A diet lacking essential vitamins and minerals, has been linked to depression and other mental health conditions. Eating a balanced diet can help improve your mental health.
5.Hydration: Dehydration can affect mood, energy levels, and cognitive function. Staying hydrated by drinking plenty of water and eating water-rich foods, can boost  mental health.
Top foods to boost mental health:
1. Berries like blueberries, strawberries, and raspberries, contain high levels of antioxidants and anti-inflammatory compounds that help protect the brain and improve mental function.
2. Leafy greens such as spinach and broccoli are rich sources of vitamins and minerals that are essential for maintaining good mental health. They also contain folate, linked to improved mood and reduced risk of depression.
3. Whole grains such as brown rice and whole wheat, provide sustained energy and improve blood sugar levels, which can help regulate mood and reduce symptoms of depression and anxiety.
4. Nuts and seeds are rich in healthy fats and protein and have been shown to reduce symptoms of depression and anxiety. Almonds, walnuts, and pumpkin seeds are particularly beneficial for mental health.
5. Fermented foods: Fermented foods, such as yogurt,  contain probiotics that help improve gut health and support the production of neurotransmitters that regulate mood.
6. Dark chocolate: Dark chocolate contains flavonoids which are antioxidants that can improve mood, anxiety, and cognitive function. It is important to choose dark chocolate with a high percentage of cocoa to get the most benefits.
Incorporating these foods into a balanced and varied diet can help improve mental health and reduce the risk of depression, anxiety, and other mental health conditions.
Conclusion:
The connection between our diet and mental health is undeniable. The blog has highlighted the significance of consuming foods rich in essential nutrients to boost mental well-being. Alongside these dietary choices, consider incorporating supplements like skin gummies, sleep gummies, biotin gummies, iron gummies, and multivitamin gummies into your routine. These convenient and effective supplements can further support your overall health, including mental and emotional balance. Remember, a holistic approach to wellness, encompassing both nourishing foods and targeted nutraceuticals, can pave the way for a happier and healthier life. Start making these mindful choices today for a brighter tomorrow.