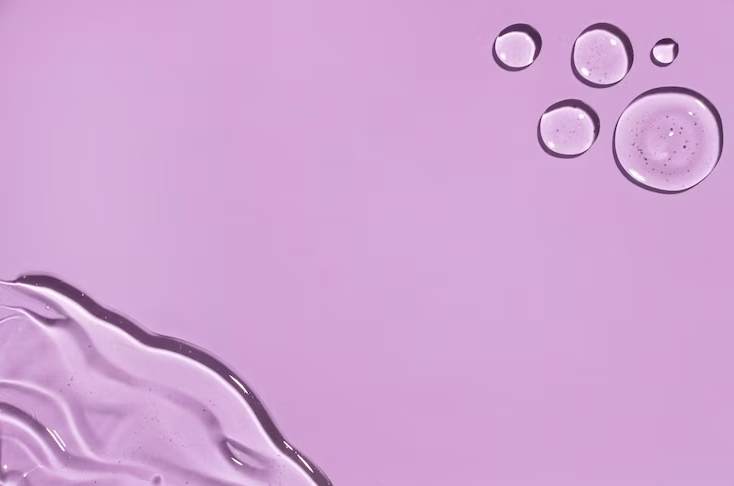 Bakuchiol for Skin: Benefits, Uses, Natural Alternative To Retinol
Skincare aficionados are currently obsessing over the plant-based alternative of retinol, the one that is being featured in a variety of skincare products. 
While retinol has multiple benefits for the skin, it is also prone to side effects such as irritation, redness, and skin peeling. 
Enters Bakuchiol - A great plant-based alternative to retinol which is gentler on your skin, and provides a plethora of benefits. 
Bakuchiol is an extract derived from the leaves and seeds of the babchi plant. It's a herb commonly used in Indian Ayurvedic and Chinese medicines, to help heal, calm, and soothe the skin, thanks to its anti-inflammatory and antibacterial properties. 
Bakuchiol Vs Retinol - Which one to choose?
It's like two peas in a pod! Bakuchiol and retinol are both popular skincare ingredients that are used to improve the appearance of the skin. Here's how they compare - 
1. Source: Bakuchiol is a natural, plant-derived compound found in the seeds and leaves of the Psoralea corylifolia plant. Retinol is a synthetic derivative of vitamin A.
2. Side effects: Retinol is prone to side effects such as dryness, peeling, and irritation, particularly when it is first used. Bakuchiol is generally considered to be gentler on the skin and is less likely to cause these side effects.
3. Usage: Retinol is typically used at night, as sunlight can break down the molecule and reduce its effectiveness. Bakuchiol can be used both day and night.
Overall, retinol is a more proven and effective skincare ingredient, but it may not be suitable for everyone due to its potential side effects. Bakuchiol is a newer, less well-studied ingredient that can be a sought-after option for people with sensitive skin or those who are looking for a natural alternative to retinol.
Benefits of Bakuchiol for your skin
1. Reduces the appearance of fine lines and wrinkles: Bakuchiol helps to stimulate collagen production, which can improve the appearance of fine lines and wrinkles.
2. Improves skin texture: Bakuchiol helps to improve skin texture by increasing cell turnover, which can make the skin appear smoother and more radiant.
3. Reduces the appearance of dark spots: Bakuchiol helps lighten dark spots on the skin, which improves the overall tone and texture of the skin.
4. Soothes irritated skin: Bakuchiol has anti-inflammatory properties, which helps soothe irritation and heals your skin from the inside out. 
5. Evens skin tone: Bakuchiol deeply penetrates the skin to help lessen the appearance of dark spots and reduces pigmentation.
6. Speeds up skin cell regeneration: Bakuchiol sends signals to your cells that it's time to amp up collagen production and cell turnover.
How to incorporate bakuchiol in your skincare regimen
Now that you know the multiple benefits of this pure ingredient, start using it right away!
Here are some tips for adding bakuchiol to your skincare routine.
1. Start slow: As with any new product, it's a good idea to introduce bakuchiol gradually to your routine. Start by using it once or twice a week and gradually increase the frequency as your skin adjusts to it. 
2. Choose the right product: Look for products that contain bakuchiol as an active ingredient, such as serums, creams, or oils. These products will typically have a higher concentration of bakuchiol and would be more effective at delivering its benefits to your skin.
3. Use it in the right order: If you're using multiple products, it's important to apply them in the right order to maximize their effectiveness. Generally, you should apply lighter products before thicker ones, so if you're using a bakuchiol serum, apply it before your moisturizer.
4. Don't overdo it: Moderation is the key! It's important to follow the instructions on the product packaging and not use more bakuchiol than is recommended. Overuse of bakuchiol can lead to skin irritation and may negate its positive effects.
5. Be patient: Like with any skin care product, it may take some time to see the full benefits of bakuchiol. Be patient and give it a few weeks to see how your skin responds. If you're not seeing any improvement after a few weeks, you may want to consider switching to a different product.