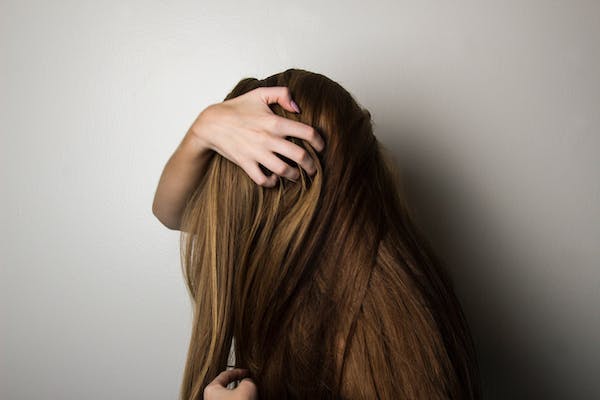 Unlock the Benefits of Amla for Hair Health
Amla, also known as Indian gooseberry, has been a part of Indian kitchens since time immemorial. Our grandmas have been making pickles, pastes, oils, and juices out of amla for generations owing to its numerous benefits for our skin, health, and hair. 
In the realm of hair care, amla is considered a must-have ingredient, thanks to its impressive benefits for hair.  It has also found its place in modern-day hair care products like hair masks, hair oils, shampoos, and conditioners. 
Here are some of the potential benefits of amla for hair:
1. Promotes hair growth: This powerful natural ingredient contains a variety of vitamins, minerals, and phytonutrients that can boost blood circulation in the scalp, and stimulate hair growth
2. Reduces hair fall: Amla is believed to strengthen hair roots, which can help reduce hair fall. It also contains a high amount of antioxidants that can help fight against free radicals that can cause damage to hair follicles, leading to hair fall.
3. Improves hair texture: An excellent source of Vitamin C, amla is known to make hair thicker, stronger, and shinier. The vitamin C present in amla helps in the production of sebum, which is an oily substance that helps keep hair moisturized
4. Prevents premature graying: Worried about grey hair? Not anymore! Amla is known to prevent premature graying of hair due to its high antioxidant properties.
5. Dandruff treatment: Amla is known for it's effectiveness in treating dandruff and other scalp conditions. The high amount of Vitamin C in Amla acts as a natural clarifying agent, removing chemical buildup and dirt, while also regulating the pH balance of the scalp.
Conclusion:
The remarkable benefits of amla for hair health are undeniable, and its centuries-old reputation as a hair elixir remains well-founded. By incorporating amla into your hair care routine, you can nourish your locks from the inside out, fostering strength, shine, and resilience. And as we've explored in previous blogs, holistic well-being goes beyond just your hair. Complement your amla regimen with the goodness of iron gummies, skin gummies, sleep gummies, biotin gummies, and multivitamin gummies, addressing not only your hair but your overall health and vitality. With this holistic approach, you can truly unlock the full potential of amla for a radiant and thriving you.