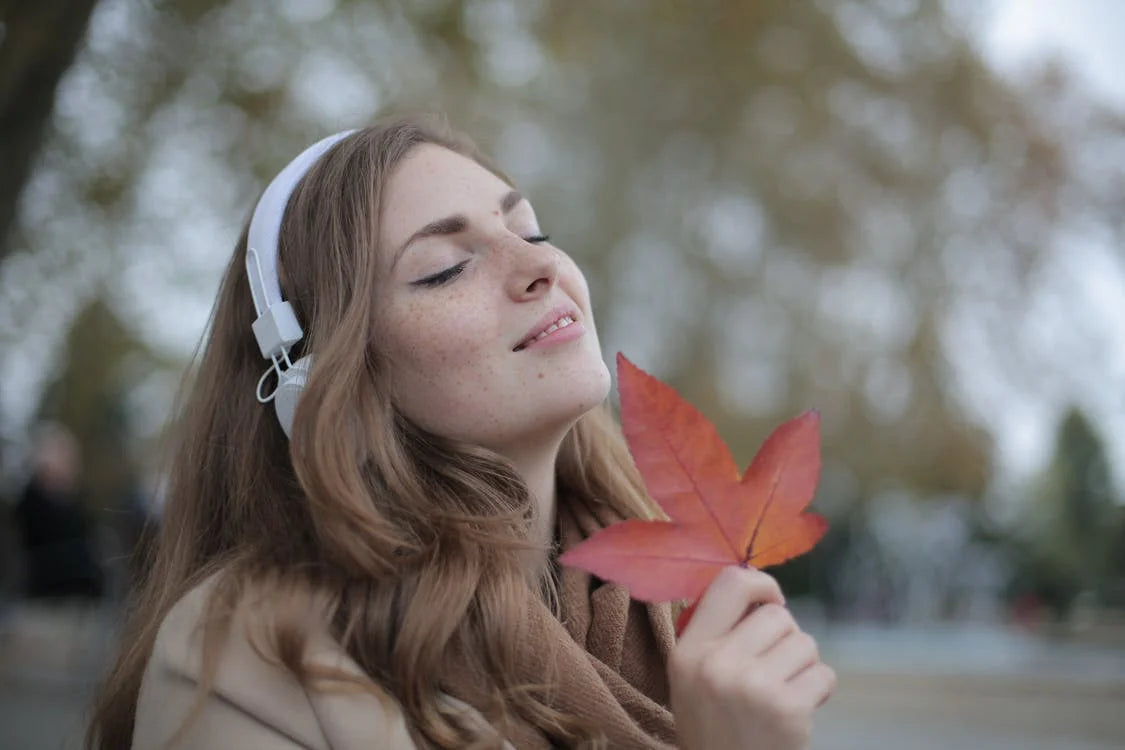 Tips and Tricks for Winter Hairfall Survival
As the winter winds start to blow, it's important to take extra care of your hair to prevent those pesky strands from falling out. 
Tips to Control winter Hair fall
1. Humidify your space: Dry air can be a major culprit of winter hair loss, so invest in a humidifier to add some moisture back into the air.
2. Ditch the heat styling: Hot tools like hair dryers and straighteners can cause damage and breakage, so try to air dry your hair or use heat-free styling techniques instead.
3. Go easy on tight hairstyles: Ponytails and braids may be practical, but they can also put too much strain on your hair, leading to breakage and loss. If you must wear your hair up, try to loosen it up a bit.
4. Eat a nourishing diet: A lack of nutrients can lead to hair loss, so make sure to fill up on healthy fruits, vegetables, and protein to prevent hair fall. 
5. Avoid harsh hair care products: Some products can strip your hair of its natural oils, causing dryness and breakage. Opt for gentle, nourishing options instead.
6. Treat your locks to deep conditioning: A good conditioning treatment can help repair damaged hair and prevent breakage.
7. Massage your scalp: Stimulating blood flow to your hair follicles with a scalp massage can promote healthy hair growth.
8. Wear a hat, but not too tight: Tight hats or beanies can cause breakage, so choose a loose-fitting one made of a soft, natural fiber instead. 

With these tips in mind, you'll be well on your way to keeping your winter hair fall under check.
Conclusion:
Navigating the challenges of winter hair fall is not an insurmountable task. With the tips and tricks in this comprehensive guide, you can effectively tame those tresses and maintain healthy hair even in the harshest winter conditions. Remember, it's not just about external care; your hair's vitality is closely linked to your overall well-being. Incorporating essentials like biotin gummies for nourishment, multivitamin gummies for health, iron gummies to combat deficiency, skin gummies for added radiance, and considering the role of sleep gummies for a good night's rest can make a substantial difference. Embrace these practices, and you'll not only survive but thrive with lustrous, resilient hair throughout the winter season.