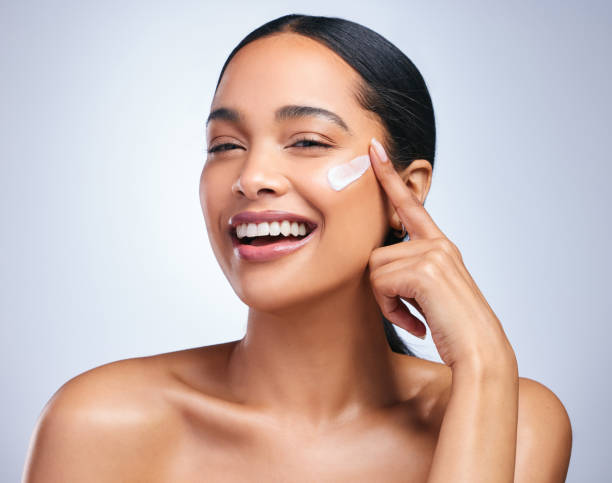 7 ways of destress your skin post holiday season
The holiday season is a time for merriment and joy. But amidst all the fun, partying, drinking, and bingeing on festive treats, our skincare takes a backseat. 
Our skin gets tired as much as we do. Hence, it's important to destress and reset your skincare regimen once the holiday hustle is over. 
So how to get it back on track? Sit back and relax as we bring to you the ultimate guide to de-stressing your skin post the holiday season. 
Hydrate, hydrate, hydrate! - While partying with our near and dear ones, we often lose track of our drinking. Alcohol tends to dehydrate our system and also strips the skin of essential hydration, rendering it dull and lifeless. Make sure you're drinking plenty of water to help flush out toxins and keep your skin looking healthy.
2. Wind down the stress - The holiday season and stress go hand in hand. All the planning, hosting, gifting, and cooking meals can be a tad bit stressful and directly affects your skin. Incorporate calming essential oils infused with lavender and peppermint in your daily routine to help your skin unwind and relax. 
3. Moisturise well - As the holiday season occurs during the winter season, your skin tends to get dry. Slather on moisturizers and facial oils, to keep your skin hydrated and nourished from the inside out. 
4. Amp up on exfoliation - Exfoliation is a great way to get rid of all the dead skin built up during the holiday season. Exfoliation helps unclog pores and promotes healthy skin cell regeneration. 
5. Get plenty of sleep - The holiday season can be quite hectic which tends to take a toll on your sleep schedule. It's important to make sure you're getting enough rest so that your skin gets to repair and regenerate. You can also try sleep supplements which are a quick and easy way to fall asleep. like Nyumi beauty melatonin sleep gummies are infused with melatonin, tagara root, valerian root, and other essential nutrients to help you get adequate rest.  
6. Eat a nutritious diet - While indulging in all your favorite snacks and treats, nutrition often goes down the hill. To reset your skincare routine after the holiday season, prioritize a healthy diet. Eat plenty of fruits and leafy greens such as broccoli, kale, and spinach
7. Swear off makeup for a while - Holiday season implies getting all glammed up which is incomplete without makeup. Wearing makeup for long hours can strip your skin of natural oils, causing dryness. It's advised to give your skin a break from makeup to help it breathe and recover from any holiday-related wear and tear. 
Conclusion:
As the holiday season winds down, it's crucial to prioritize skin care and overall well-being. These seven effective ways to destress your skin post-holiday season offer a holistic approach to rejuvenation. Incorporating practices like proper hydration, stress management, and a healthy diet can have a profound impact on your skin's health and appearance.

Furthermore, for an added boost, consider complementing your routine with targeted supplements such as skin gummies, sleep gummies, biotin gummies, iron gummies, and multivitamin gummies. These convenient and delicious supplements can provide essential nutrients that support your skin from the inside out, promoting a radiant complexion and inner vitality.

By integrating these strategies and gummies into your post-holiday self-care regimen, you can bid farewell to the signs of holiday stress and welcome a rejuvenated, healthy, and glowing complexion in the new year.