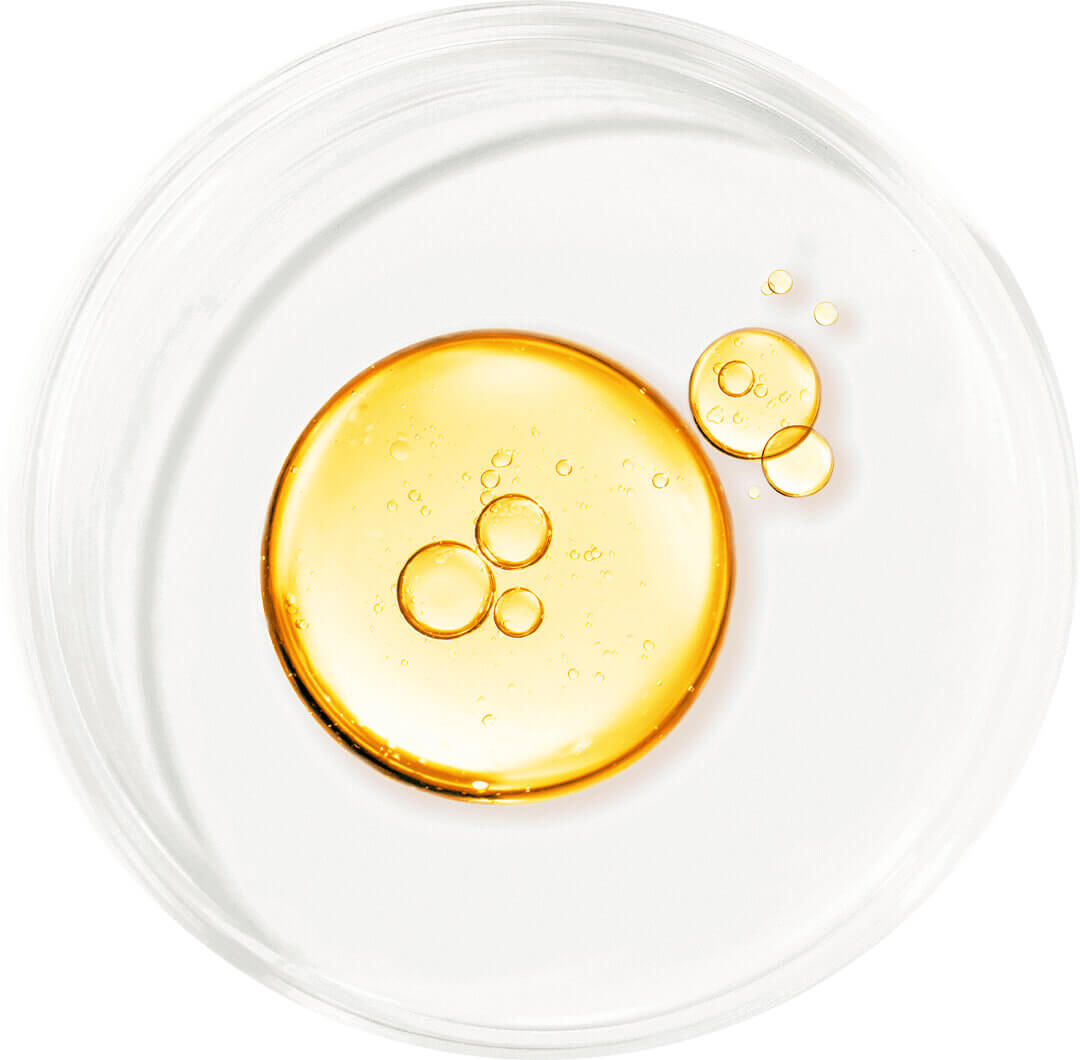 Know The Benefits of Vitamin E For Skin
When we talk about skincare, we usually focus on external factors such as cleansing, contouring, moisturizing, and so on. Rather than sorting out the root of the problem we go straight for where the problem is visible. On your skin. Acidity, stress, irregular bowel movements, bad digestion and lack of sufficient nutrients all manifest themselves on your skin in the form of acne. That's right, that unwelcome visitor is a direct result of you not showing your body some TLC. But pimples rearing their ugly head is just the tip of the iceberg. As you age your skin loses its collagen which helps with elasticity, things like age spots, sagging all start to set up residence on your skin too. Environmental factors like sun, pollution and even injuries all begin fighting for space and inviting a whole set of new textures to the surface of your skin. And while topical solutions do offer some respite the best way to tackle skin irregularities is internally. Healing the skin and feeding it teh nourishment it needs from within to fight factors daily is your best defense. A healthy system olstered with Vitamin E is a great first line of defense. Vitamin E plays a very important role in your health. It is a nutrient that's important for maintaining the proper health of your blood and skin. It improves vision, reproduces new cells, and functions blood to the brain. Vitamin E is an important ingredient needed by the body to function properly. It helps to remove free radicals, which prevents oxidative damage to cells. Oxidation can damage cells and lead to aging and illness. But just how far do its benefits extend and how can it help fight the good fight for great skin?
All the benefits of vitamin E:
Acts as an antioxidant:
External sources such as air pollution, industrial chemical waste, exposure to direct sun rays, and internal metabolic factors can trigger diseases. Vitamin E protects the body from oxidative damage by neutralizing these factors. It also enhances the body's immune system and regulates blood flow.
Prevents Heart Diseases:
It is always suggested that eating vitamin E-rich foods help antioxidant nutrients for the betterment of the heart. It may help to prevent heart disease, boost immune function, reduce inflammation, improve eye health, and reduce cancer risk.
Fights Allergies:
Allergies and infections that cause irritation and itching to the skin can be treated with Vitamin E. It can provide relief to the skin while moisturizing the dry skin caused by itching. Vitamin E oil can be used to moisturize and soothe dry and flaky skin, to reduce the burning of a sunburn. It also has the benefits of fighting free radicals which help in fighting those seasonal sniffles.
Fight sun damage:
This one is a biggie. Considering that sun damage is a huge proponent of ageing. Vitamin E helps fortify the skin against sun exposure and UV radiation damage. It has anti-aging features which also act as a hydrating factor for skin improvement.
Helps heal scars:
While scars remind us of the cycle we fell off in high-school, not all scars are badges of honour. Vitamin C has cell generation features that help in repairing scars and stretch marks. Dark circles can also be reduced by applying eye creams that contain (0.5-1% Vitamin E concentration). Anti-inflammatory properties are also present in Vitamin E which soothe the skin.
Source of Vitamin E
Vitamin E is richly found in certain foods such as leafy vegetables, nuts, seeds, and fruits. Nuts like almond and hazelnut are also rich in Vitamin E which helps the body to function properly. Almonds are linked to a range of health benefits, including lowering your risk of diabetes and heart disease.
Used as Oil:
Vitamin E oil can be applied directly to the skin for better results and can be mixed with lotions, gels, and creams. It is used in moisturizers for preventing and treating dry and flaky skin. The oil can be used to treat scars and prevent dry skin and wrinkles. It also benefits nail health by putting a stop to yellow nail syndrome, which causes cracked and yellowish nails.
Supplements:
Vitamin E supplements are a great way to ensure your body is getting enough Vitamin E and absorbing it, which is the most important part. Especially in diets lacking meat or low calorie intake. When we talk about Vitamin E supplements, it repairs your body from within. Thus, we can conclude that taking Vitamin E supplements can not only heals the body inside out but also if taken in the right amount, can give better results.
Nyumi's
Multivitamin Gummies
increase
 immunity and aids in the fight against viral replication. are perfect for your immune system. The main ingredient used is curcumin which helps the body to increase immunity and aids in the fight against viral fevers. Vitamin E helps the body to improve internal as well as externally.
Nyumi's Melatonin
 Sleep Gummies
are great for
 people who have problems sleeping at night. Vitamin E's primary function is to support cell renewal, as well as immune health. It may also help with slumber and sleep-related health issues as a powerful antioxidant. The antioxidant properties of vitamin E can help by protecting your brain health and providing protection for the hippocampus against blips in memory caused by a lack of rest. It can also improve sleep quality and breathing at night and protect testosterone production.
Nyumi's
Skin Gummies
help with stiffness,
, wrinkle reduction, collagen production, and skin smoothness. Vitamin E not only prevents inflammatory harm after UV exposure but is also regarded as an anti-inflammatory agent for the skin. Skin antioxidants gradually increase during normal wound healing after the application of vitamin E. Although vitamin E can protect from excessive skin wrinkling when exposed to UV light and can act as a hydrating agent for the skin.
FAQs

Can I apply vitamin E daily on oily skin?
It is generally safe to apply vitamin E topically on oily skin, but it's recommended to use it sparingly and monitor your skin's response to avoid any potential adverse effects.

How to use vitamin E for skin whitening?
Vitamin E can be used for skin whitening by applying it topically or consuming it orally to promote overall skin health and reduce dark spots. 
Can vitamin E help in reducing or fading a tan?
Vitamin E can help in reducing or fading a tan by moisturizing and nourishing the skin, aiding in its recovery from sun damage.

What all multivitamin are need for healthy lifestyle?
A comprehensive multivitamin that includes essential nutrients such as vitamins A, B, C, D, E, and minerals like iron, calcium, and magnesium can support a healthy lifestyle.

How can vitamin E be incorporated into a skincare routine effectively?
Incorporate vitamin E into your skincare routine effectively with vitamin E-infused products and consuming vitamin E gummies for comprehensive skin health.